Avon Campaign 5 2018 UK Brochure Online
Avon Campaign 5 UK Brochure Online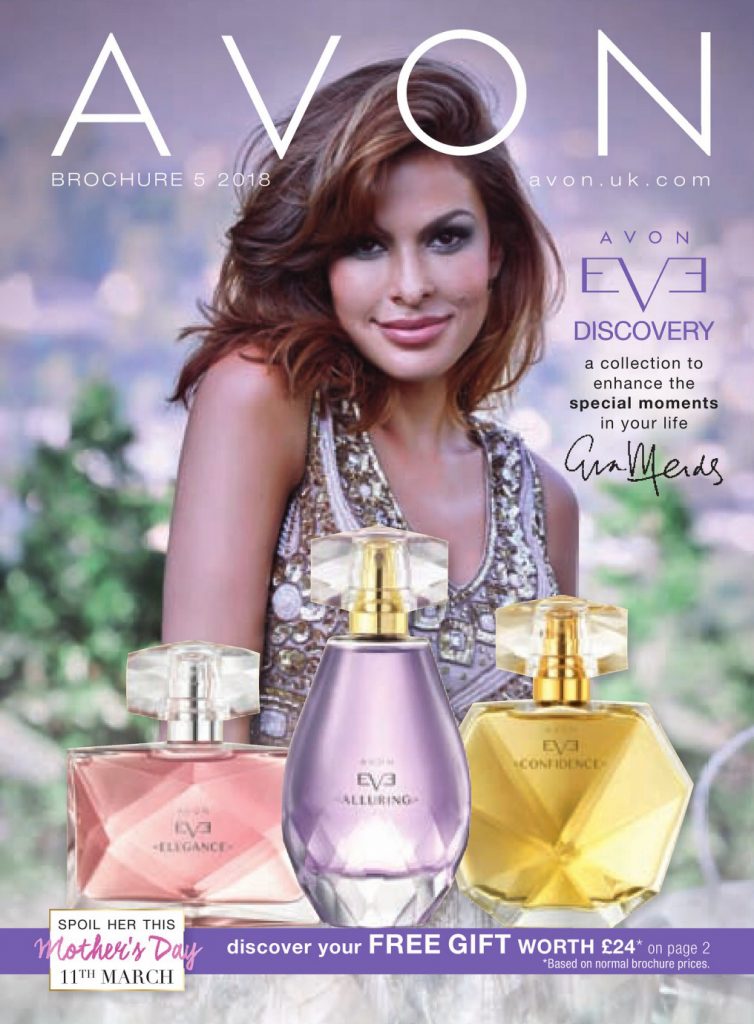 Avon Campaign 5 Sale 2018 UK Brochure Online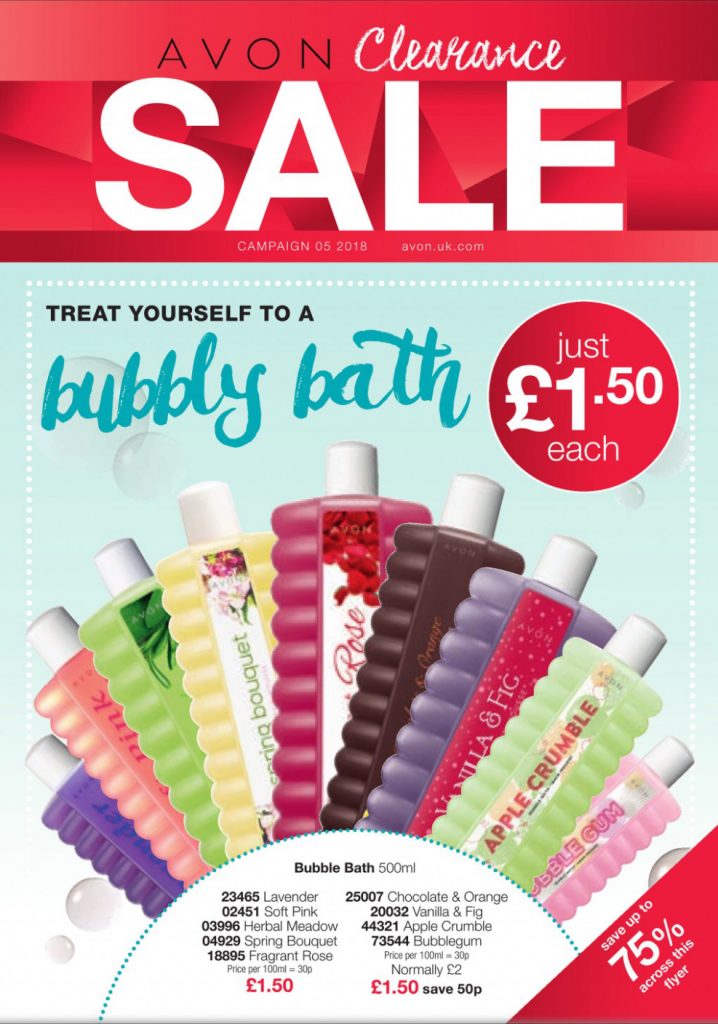 Avon Campaign 5 2018 UK Brochure Online – Avon Catalogue – For the current Avon campaign catalogue, click here
Avon Campaign 5 2018  is valid from – Saturday 27th January  to Friday 16th February 2018.
Highlights of Avon Brochure 5 2018;
Perfect for Mothers Day – Avon Eve Discovery Perfumes, a collection to enhance the special moments in your life. Choose from Eve Elegance, Eve Alluring and Eve Confidence.  Get a free gift bag and matching gifts for just £14.
Exclusive offer – Lipsy London studded satchel handbag, just £15 when you spend £7.50 or more across brochure 5
New wellbeing pebble water feature in Life & Style – bring peace and tranquillity into your home.
Your no1 favourite product Skin So Soft original dry oil spray at half price, just £2.50 http://bit.ly/SSSBugguard
Avon Campaign 5 UK Brochure  Online
Shop Avon Campaign 5 2018 UK Brochure Online
When you've finished browsing the online brochures, you can place your order quickly by shopping by product or product number from my online store.  Please make sure the campaign brochure is still valid, last order date for Campaign 5 is Friday 16th February 2018.
Click on Quick Shop, which is on the main menu bar next to Products.
You can then add all your items by entering the product number or scroll down and search for your products.
Checkout and choose your preferred delivery method.
Direct Courier Delivery – You can select from two options:
Standard delivery –

Order delivered within 3 to 5 working days from dispatch.

Express delivery  – Orders placed before 1pm (Monday to Friday excluding bank and public holidays) delivered the next working day. All orders placed after 1pm we will endeavour to dispatch within 2 working days.

Representative Delivery – Available in the DE7 area.
Follow MakeUpInBusiness on Facebook to keep up to date with the latest offers and new Avon products – www.facebook.com/cosmeticrepsuk
Avon Eve Discovery Perfumes
Avon Eve Elegance – pomegranate, jasmine, petals and amberwood 50ml.
Avon Eve Alluring – pink plum, neroli and sandalwood 50ml.
Avon Eve Confidence – blackcurrant, frangipani and oakwood 50ml.
FREE gift includes – nutra-effects hydration day cream 50ml and gel night cream 50ml, EDP purse spray 10ml, body lotion 150ml, Planet Spa relaxing provence bath milk 250ml and branded gift bag.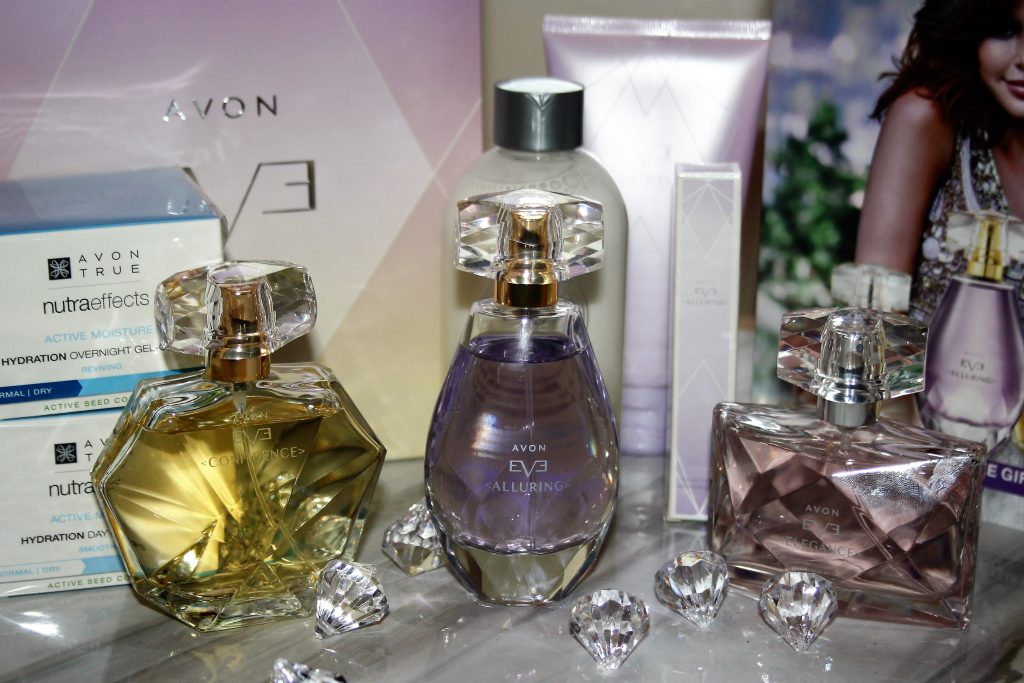 Brows 101 – How To Properly Shape Your Perfect Eyebrows To Suit Your Face Shape.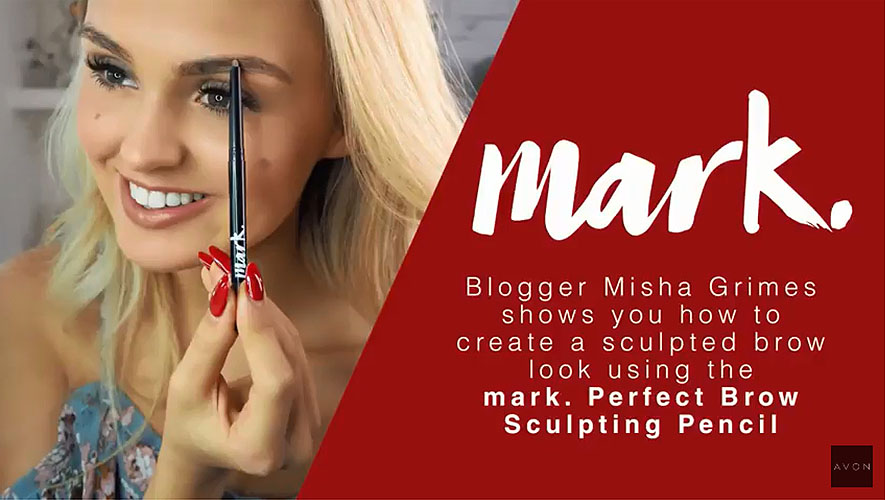 Let's face it ladies, perfect eyebrows are important! Good eyebrows are very on trend right now with celebrities everywhere sporting perfectly tweezed, beautifully filled in brows.  Eyebrows can make a huge difference to the overall look of your face, and it's important that we know how to properly shape them ourselves.
Shopping With Avon;
Are you Interested in Joining Avon?;
Avon Tips For Representatives;
To join Avon Online please visit – https://makeupinbusiness.co.uk/join-avon
To buy Avon Online please visit – https://www.avon.uk.com/store/beautyonline
Zoe Davies – Avon Independent Executive Sales Leader