Brows 101 – How To Properly Shape Your Perfect Eyebrows To Suit Your Face Shape.
Let's face it ladies, perfect eyebrows are important! Good eyebrows are very on trend right now with celebrities everywhere sporting perfectly tweezed, beautifully filled in brows.
Eyebrows can make a huge difference to the overall look of your face, and it's important that we know how to properly shape them ourselves. The trick is to aim to find the natural shape and appearance of your eyebrows and enhance them slightly. Over-tweezing or under-tweezing can lead to your eyebrows being too thin or too bushy, both of which look dated and don't enhance your eye shape at all.
The most important thing to know in order to achieve the perfect eyebrow is what brow shape suits your face. Every face shape suits a different brow shape, so knowing whether you need a high arch, low arch, rounded or pointed brow falls down to what shape of eyebrow your face suits.
The Most Flattering Eyebrows for your Face Shape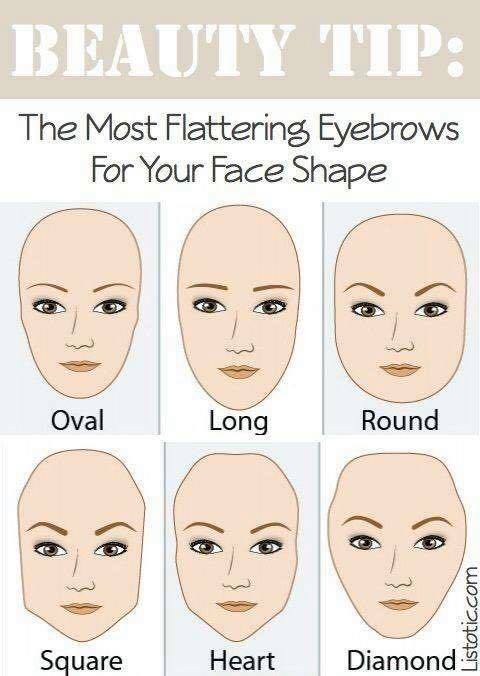 An Oval Face
A soft angled arch that goes up and then gently curves round at the arch is best suited to an oval face.
A Long Face
A flat eyebrow will make a long face look shorter.
A Round Face
A high arch on an eyebrow will lengthen a round face, making it appear less round.
A Square Face
A square jaw can be matched with a strong eyebrow with a defined, sharp peak, or can be softened with a curved brow.
A Heart Shaped Face
A rounded arch is best suited to a heart shaped face. This creates the heart shape with the brows as the top of the heart and the chin as the bottom of the heart.
A Diamond Shaped Face
A curved brow softens a diamond shaped face and makes it look more narrow.
There are, however, some universal tips to creating the perfect eyebrows.
-Use an eyebrow pencil to draw different shapes over your brow to find which shape suits you best.
[urlpreviewbox url="https://www.avon.uk.com/beauty-service/tips-tricks-tutorials/all-about-the-brows-misha-grimes/1889931/tips-tricks-tutorials/?exm=share-social-twitter&attach=16604564″/]
-Use a magnifying mirror. The more magnified the better, it's important to be able to see each individual hair so you can spot which ones are out of place.
-The front of your eyebrow should never be lower than the back of the eyebrow, unless you want to look like you are constantly frowning.
-Do not over-tweeze your brows in to a thin line. This will not make your eyes look bigger and it will not make you look younger. It will, however, make you look startled, and can be quite difficult to correct.
-Eyebrow stencils can be a great help for beginners. There are lots of different shapes to choose from and can help when deciding what shape best suits you.
Buy Avons four pack eyebrow stencil here – http://bit.ly/AvonEyebrowStencil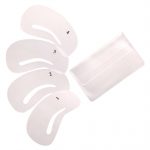 Browse Avons great range for perfect eyebrows – mark perfect eyebrow gel, mark brow duo powder, mark perfect eyebrow sculpting pencil, tweezers and more – https://www.avon.uk.com/store/beautyonline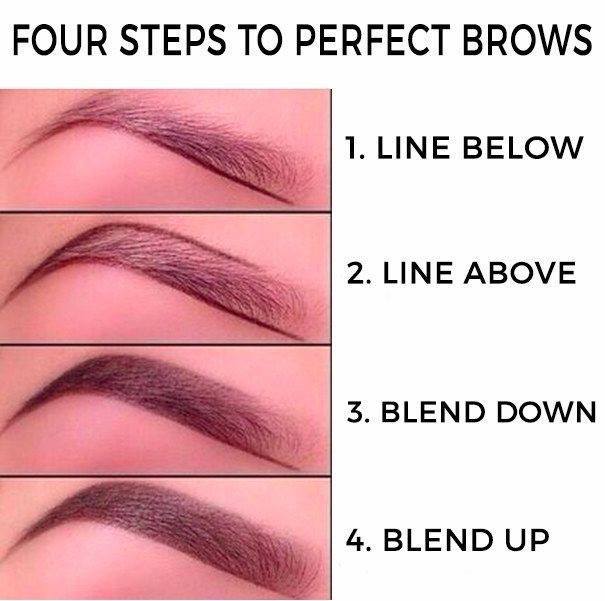 Shopping With Avon;
Are you Interested in Joining Avon?;
Avon Tips For Representatives;
To join Avon Online please visit – https://makeupinbusiness.co.uk/join-avon
To buy Avon Online please visit – https://www.avon.uk.com/store/beautyonline
Zoe Davies – Avon Independent Executive Sales Leader