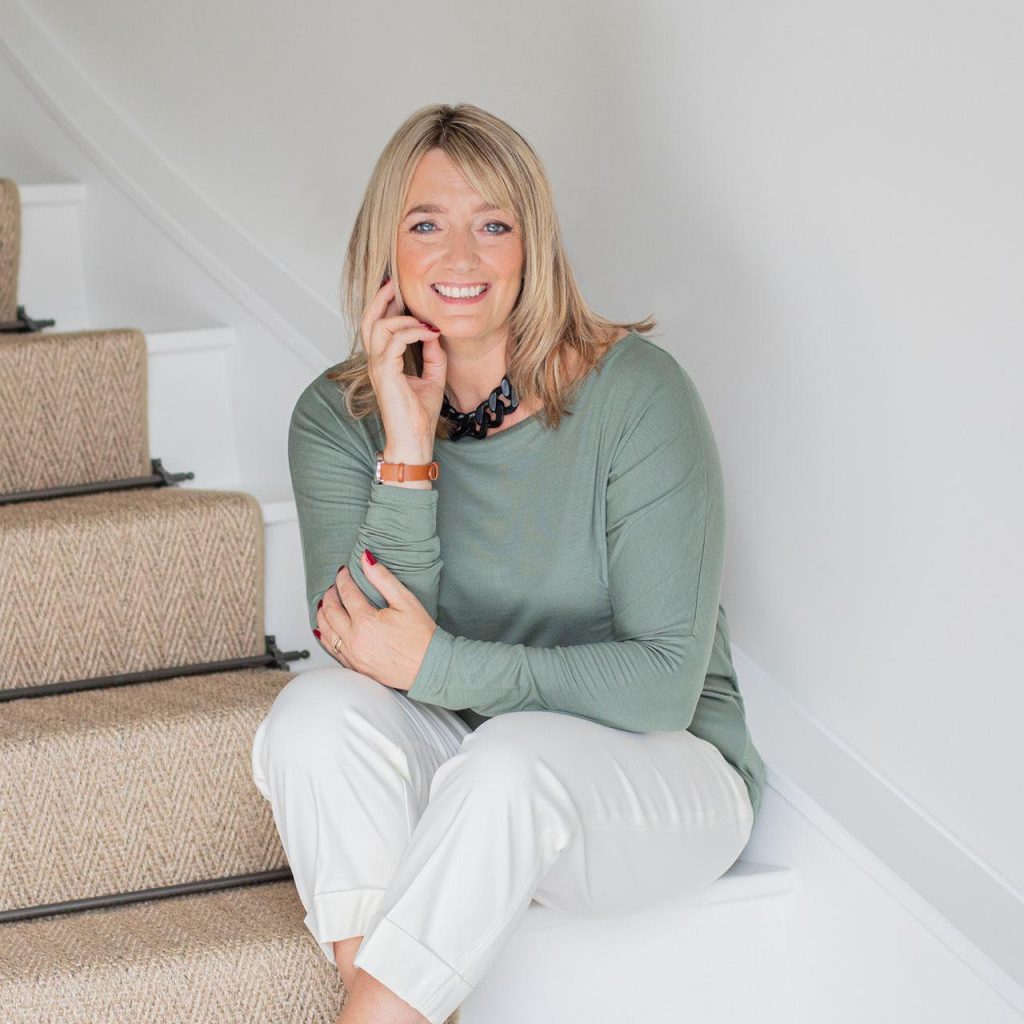 Hi, I'm Zoe, Mum of two, network marketer, keen photographer (well I try!), my hobbies also include mountain biking and horse riding.
Eighteen years ago I joined Avon as a network marketer, to work around my young family and have never looked back. In the following years I grew my network marketing business to a multi-million turnover with a six-figure income and changed my and my family's lives.
On a business level I'm a Certified Canfield trainer of the Success Principles, ILM level five certified coach and mentor, DMI certified Digital Marketer specializing in social media, and currently studying to be an ACC accredited coach with the International Coaching Federation.
I have used a business coach for over six years and know the power of coaching, in that time my business turnover grew from 1.3 million to 8 million. I wanted to help others in the same way, I enrolled in an ILM level 5 business coaching course, and when I had completed this I enrolled on an accredited coach training program and am working towards Associate Coach with the International Coaching Federation.
Coaching lit a spark within me, I realized that empowering others this way was my passion in life. I love working with people who want to get the most out of their lives.
---
So I'm now curious as to why you've visited my 'Work With Zoe' page?
Have you been looking for a partner to work with to grow a network marketing business? Someone who's been there and knows the ropes, yet is approachable and supportive?
Maybe you've tried network marketing and had a little success, but know that with the right support you could fly!
Are you motivated, self-driven, a go-getter and looking to partner with an experienced network on a 1:1 basis.
Do any of the above resonate? I'd love to hear from you. Keep reading through if you want to find out more
Find out more about working one-to-one with me by booking a free discovery call .
Let's pinpoint what sets you apart and use your natural strengths to achieve success. I understand the bits you don't realize you need to know, I see what's beneath the surface.
---
You are the artist of your own life – don't hand the paint brush to anyone else.
So what will you get working 1:1 with me
I have eighteen years of experience in MLM to share with you, I understand the challenges.
I currently have a team of over 4000 representatives and our team turnover in 2021 was in excess of £8 million.
In 2019 I was awarded Mentor of the Year by the Direct Selling Association.
In 2020 we were awarded team of the Year from Avon.
I will support you to create your meaningful end goal and then a plan to focus on the journey.
Discover how to attract people to join you and then how to succesfully lead and develop your team.
Learn how to structure a team to maximise the compensation plan.
Honesty and vulnerability from me, I'll share my story fully with you, no sugar coating!
Let's dig down and identify your true WHY, the WHY that will keep you motivated even when times are tough.
Warm, non-judgemental support to work at a pace that suits you.
Social media training – I'm also a qualified digital marketing specialist.
Mentoring, let me share how I built a six figure income.
I'll coach you as a person, not just a business owner to create the mindset needed to succeed and find your inner potential.
No MLM business grows without lead generation, let me show you proven organic and paid methods.
Benfit from my toolkit of proven marketing techniques.
I coach MLM, network marketers, entrepeneurs and leaders to success.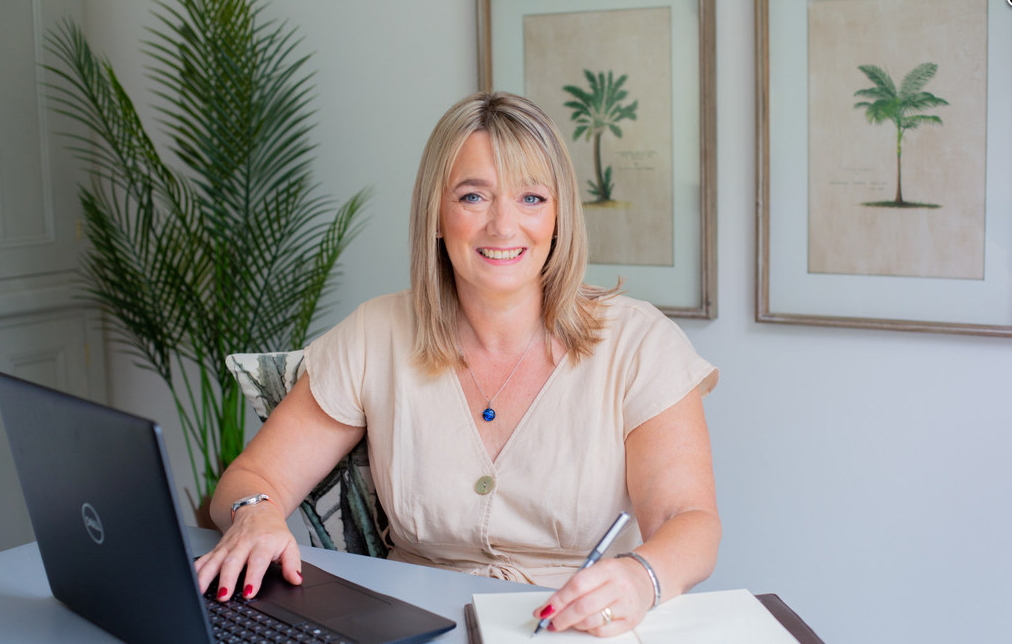 Coaching to Success
As a qualified coach I can help you find your inner potential. I coach the person as well as the business owner.
Most people struggle to afford a business coach, you will have one as your partner while growing your business.
It all starts with you.
Let's set clarity on your journey and create your vision.
Find out what success looks like for you.
Align your mindset with your goals.
Explore your natural strengths.
Create your work and life balance.
Gain confidence and find your own identity.
Align your values to your purpose.
Reframe limiting beliefs.
We'll work on developing a growth mindset for long term success.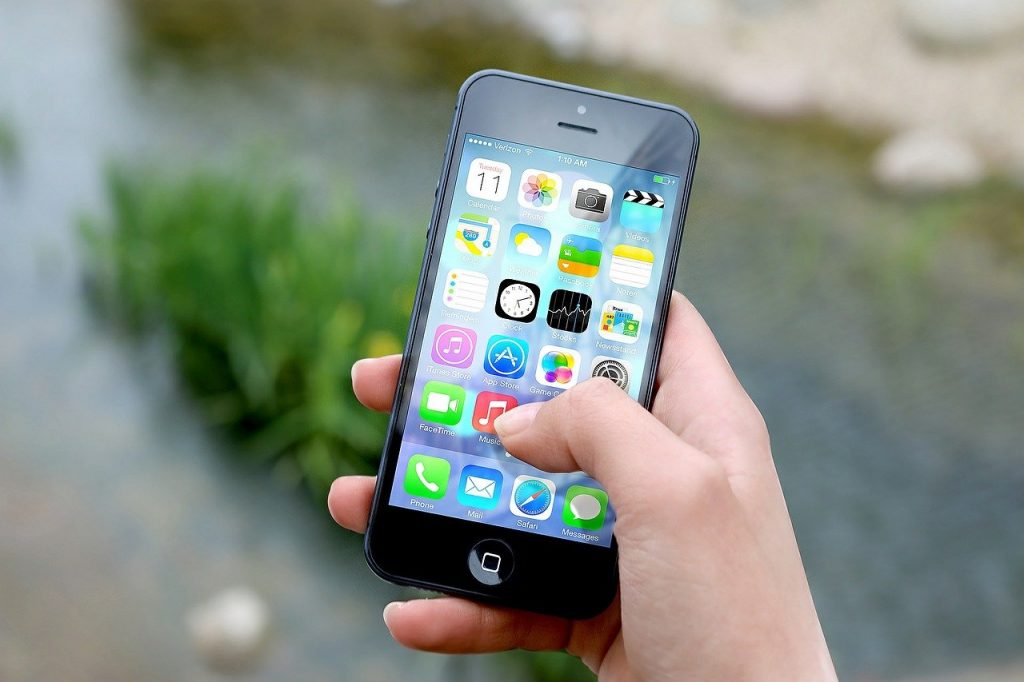 Social Media – Let's Create Your Own Brand
Discover your authentic voice to attract your ideal team.
Create a website that reflects you in your business.
Write evergreen content for blogs that drives traffic to your website.
Create an Instagram profile and use our proven method to quickly grow quality followers.
Optimise your Facebook profile for your business, without harassing family and friends.
Run successful Facebook ads.
Discover how Pinterest is a hidden gem for driving traffic.
Create content that can be repurposed across all platforms.
Automate your digital processes to save time
Create email lists for retargeting.
My motto is if you're not winning on social media you're learning!
---
If you're not looking to partner with me in my network marketing business, but are looking for professional coaching from an established network marketer with a proven success record, I'd love to talk to you.
Book a free Discovery Call with me to discuss your current circumstance and what you would like to achieve from coaching. This will include a discussion on how the coaching process works.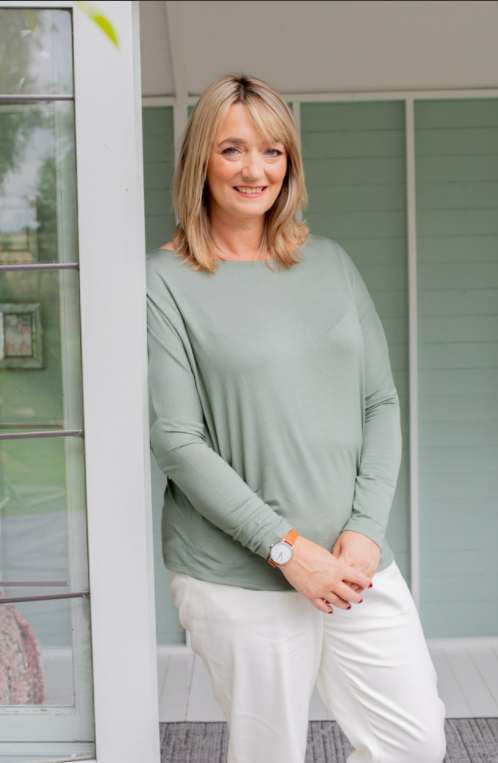 My journey in Network Marketing has given me amazing opportunities, including:
In 2012 I was in the top 20 UK Sales Leaders and won a holiday to Malta.
In 2015 I was in the top 20 UK Sales leaders and achieved the fabulous New York trip incentive.
In 2015 I was also part of the Beauty For a Purpose campaign with a number of other Avon Sales Leaders and representatives, which meant my photo was used in promoting the campaign and on Avon literature.
In 2016 I won the award for 'Inspiring Success in Others' at the Everywoman Retail Ambassadors Awards – celebrating and advancing women in retail.
In 2017 three of my sales leaders and I achieved the Celebrate Leadership trip to Lisbon.
In 2018 I received the Avon Game Changer award.
In 2018 I achieved an all-expenses paid trip to Palma.
In 2019 I achieved the Celebrate Leadership trip to Nice.
In 2019 I achieved the Direct Selling Stars Award of Mentor of the Year
In 2020 I achieved Drive Leadership Ruby level and a brand new BMW X2.
In 2020 I achieved an all expenses paid trip to South Africa.
In 2020 our network was recognised as team of the year.
In 2021 I achieved Drive Leadership Emerald level and a brand new Mercedes Coupe.
In 2021 I achieved an all-expenses holiday to Mauritius.
---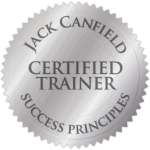 All your dreams can come true if we have the courage to pursue them – Walt Disney
---