Avon Campaign 4 2018 UK Brochure Online
Avon Campaign 4 UK Brochure Online

Avon Campaign 4 Sale 2018 UK Brochure Online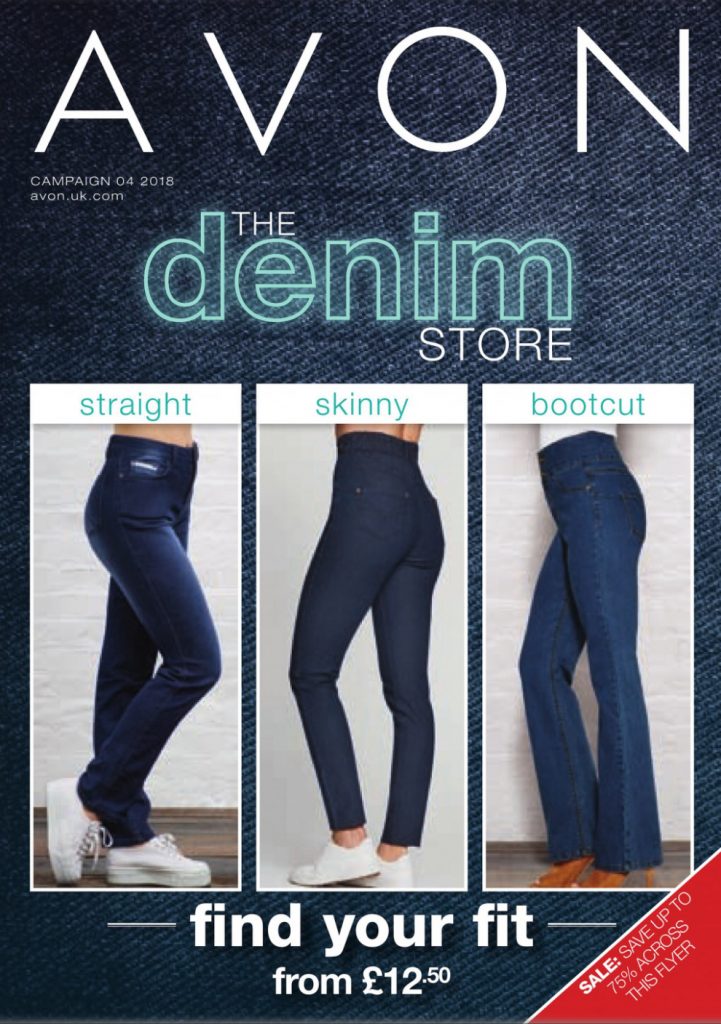 Avon Campaign 4 2018 UK Brochure Online – Avon Catalogue – For the current Avon campaign catalogue, click here
Highlights of Avon Brochure 4 2018;
Introducing the miracle densifier collection from Avon Advance Techniques hair care range.  8 out of ten women said hair instantly looks and feels thicker and volumnised.
New Wellbeing sunrise alarm clock – just £10 when you spend £7.50 or more across the brochure.
Clinical lift eye-system half price at just £10.
Mark liquid lip lacquer introduces shimmer shades at just £5 http://bit.ly/AvonLiquidLipLacquer 
Your no1 favourite product Skin So Soft original dry oil spray at better than half price, just £1.99 http://bit.ly/SSSBugguard
Avon Campaign 4 UK Brochure  Online
Shop Avon Campaign 4 2018 UK Brochure Online
When you've finished browsing the online brochures, you can place your order quickly by shopping by product or product number from my online store.  Please make sure the campaign brochure is still valid, last order date for Campaign 4 is Friday 26th January 2018.
Click on Quick Shop, which is on the main menu bar next to Products.
You can then add all your items by entering the product number or scroll down and search for your products.
Checkout and choose your preferred delivery method.
Direct Courier Delivery – You can select from two options:
Standard delivery –

Order delivered within 3 to 5 working days from dispatch.

Express delivery  – Orders placed before 1pm (Monday to Friday excluding bank and public holidays) delivered the next working day. All orders placed after 1pm we will endeavour to dispatch within 2 working days.

Representative Delivery – Available in the DE7 area.
Follow MakeUpInBusiness on Facebook to keep up to date with the latest offers and new Avon products – www.facebook.com/cosmeticrepsuk
Advance Technique Miracle Densifier
Volume + thickness – now you can have it all with the NEW collection.  Conditioner, shampoo, bodifying leave-in treatment and massaging brush all available in brochure 4.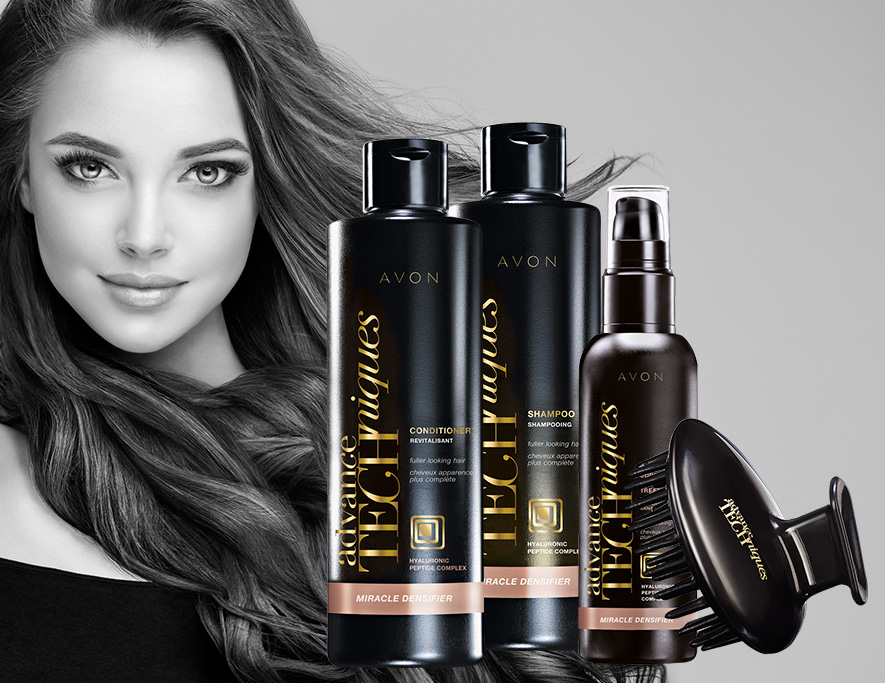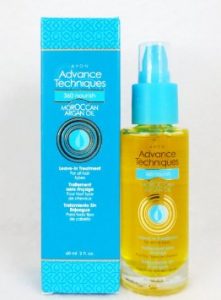 Avons Argan oil – the 'liquid gold' that you never knew you needed.
It's no secret that different hair types require slight changes in their hair care routine. For instance, straight-haired girls often find it necessary to wash their hair every other day because of oil build-up, but curly and kinky-haired girls can get away with washing every two weeks due to how long their natural oils take to navigate the bends and curves in their hair shaft.
Shopping With Avon;
Are you Interested in Joining Avon?;
Avon Tips For Representatives;
To join Avon Online please visit – https://makeupinbusiness.co.uk/join-avon
To buy Avon Online please visit – https://www.avon.uk.com/store/beautyonline
Zoe Davies – Avon Independent Executive Sales Leader