How much can you earn from selling Avon?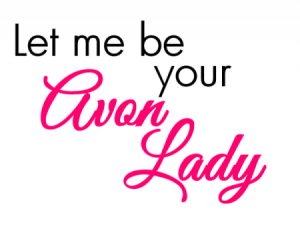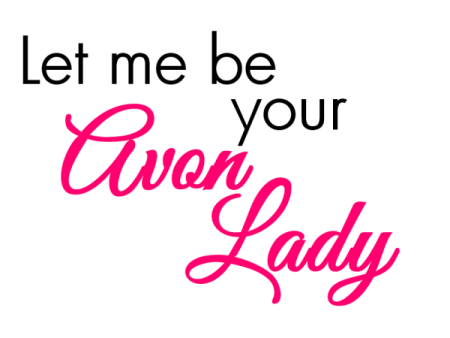 With unlimited earnings and exciting incentives, this could be your dream job! You choose your hours as an Avon Representative and work from the comfort of your own home.
If you love beauty, the latest fashion trends and the idea of earning some extra money, then becoming an Avon Representative is just right for you. It's the perfect way to help you pay for that dream holiday or new kitchen.
To give you an idea, you can earn £1 for every £4 you sell, based on our recommended brochure prices. That's £75 you'll earn for an Avon order of £300 sold to your customers.
An Avon business can offer that little bit of extra income towards your summer holiday or new washing machine. With a little bit of effort though an Avon business can lead to financial security and a fantastic work from home business. Join Avon online with the MakeUpInBusiness team and know that you will receive all the support and help you need to sell Avon and be successful with your Avon business.
The sky's the limit when you create your own business as an Avon Representative or as an Avon Sales Leader.
As an Avon representative there are many perks including;

An exclusive representative magazine called First Look
The opportunity to purchase product packs with huge discounts.
An unlimited earnings opportunity with Avon Advanced Leadership.
Avon Sales Leadership
As a Sales Leader you can manage a team of Representatives and earn commission on their sales. When you work for others, they determine your salary, your hours, and often, your career path. When you run your own business with Avon, there's no limit to your financial and personal success! Join today!
Rewards and Support
There is a fantastic support network when you start Avon Sales Leadership and a great bonus programme – Business Builder Bonus.
A dedicated website and support telephone line
Regular newsletters
Dedicated Facebook support groups and the Learning Hub.
A 90 day Sales Leader Training plan.
Plus recognition, events and fantastic incentives to reward you as you succeed!
If you are a team member of Makeup In Business you will receive our own support package which is tailored to make your business a success and get you off to a flying start. Contact me on 07877401938 for details.
Avon Jump Start
2021 saw the launch of *Jump Start, one of the most exciting reward programmes Avon have developed since I started sixteen years ago! I almost want to start again !!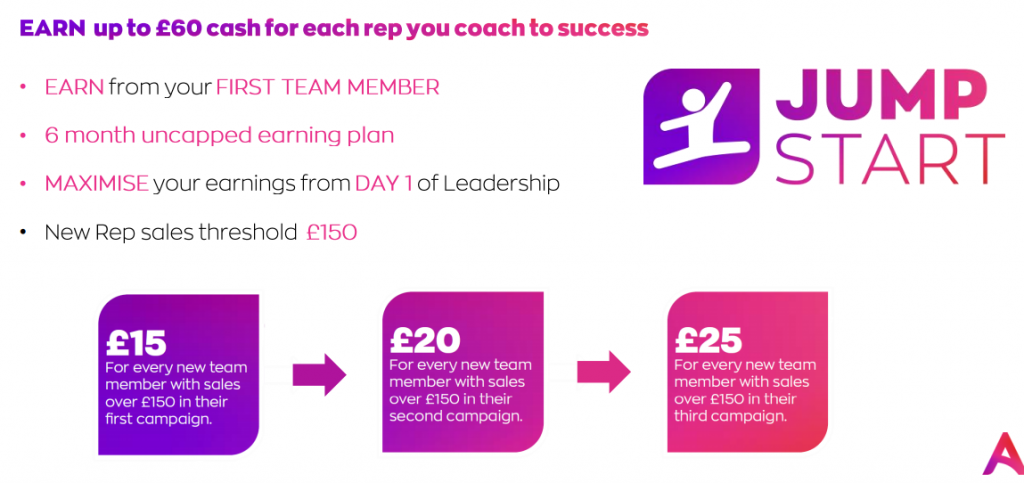 For sales leaders in their first six months Jump Start is a great way to kick start building a new team. Bring a friend to Avon and you could earn cash bonuses for each one that joins you!
As well as a Jump Start to get you started on your team building journey you will also be eligible for First Time Promotion Bonuses and unlimited Mentoring Bonuses.
*see the Avon website for full t&c's – correct at August 2021
Join Avon Online
We can now get you started as an Avon Representative with a quick and simple video call (photo ID needed) or home visit. Contact me on Facebook at CosmeticRepsUK and we can have a chat via Facebook video messenger. Simply fill in the Avon Application Form and we can get you started today.
Avon Online Stores
In 2016 Avon Online Stores were launched for representatives, enabling us to sell Avon nationwide as well as to our regular customers using the online stores to order from. Each store is dedicated to the representative, you can choose your store name, distance you wish to deliver and personalise your store with your own recommendations and reviews. If you want a sneak peak at one here's mine www.cosmeticstoreuk.co.uk. We help you set your store up and advise on the best way to promote and update your store.
So Why Join Avon with MakeUpInBusiness?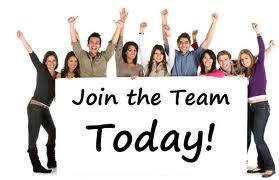 As well as the benefits listed above you get access to our great support network.
Set up with a quick and simple online online call.
Gain access to our dedicated Facebook group where you can chat with other team members.
Gain access to our online exclusive team resources page.
Online training meetings.
A fantastic choice of starter kits.
Exclusive selling tips.
As much support as you need.
The chance to progress to team building, our sales leaders get their own websites to recruit and sell from. Plus an exclusive training pack to get your team building off to a flying start. Training includes how to generate new representatives online and offline.
Social Media Marketing Training –
If selling online is how you want to run your business then you've contacted the right Avon Sales Leader team! We have a Facebook group dedicated to training team members to sell Avon online through social media and regular online training sessions.
Be part of our award winning Avon team –
I am very proud of the team and many have achieved recognition for their Avon achievements including winning holidays to Marrakech and New York. Features in local and national press. Features in the Avon Sales Leader and representative First Look magazine and even being included in the UK part of the global Avon Beauty for a Purpose campaign. Could you be our next star team member?
If you would like more information on selling Avon Online please visit https://makeupinbusiness.co.uk/avon-faqs/ and download our FREE 30 FAQ's about joining Avon.
To join Avon Online please visit – https://makeupinbusiness.co.uk/join-avon
To buy Avon Online please visit – www.shopwithmyrep.co.uk/avon/beautyonline
Zoe Davies – Avon Independent Executive Sales Leader – 07877401938
Shopping With Avon;
Are you Interested in Joining Avon?;
Avon Tips For Representatives;