You want a natural look, but with makeup, right?
We've all been there. You think you're pulling off a natural look only to end up with cakey, dark, or eccentric makeup that certainly doesn't pull off the 'natural look.'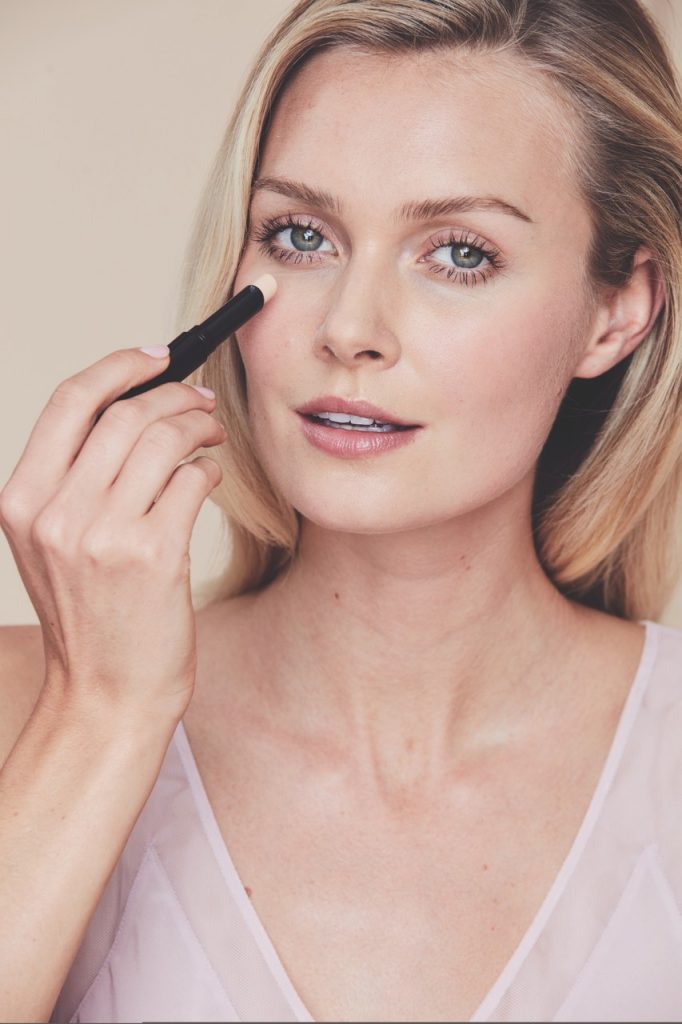 If you're wondering how to look natural while using makeup, we've got you covered.
Foundation gives your face an even glow and hides the imperfections, but it can also give off that cakey or dark look you don't want. Here's a quick and easy way to dial it down – mix it with moisturizer. You kill two birds with one stone and have a more natural finish.
Go Light on the Concealer
Go ahead and cover up those dark circles and blemishes, but do it with a light concealer. Make sure it's hydrating and won't cake up, giving you that 'you're obviously wearing makeup' look.
If you want the rosy cheek look, but don't want to look 'made up,' try this trick. Apply your normal blush, but minimally. Next, take your foundation brush that you just used and go over the blush. This will mute the color, while still giving you peeks of rosiness.
Your eyelashes play such an important role in your makeup look. Don't run for the thickest mascara, though. Instead, curl those beautiful lashes and then take a look. Is it enough? If not, apply a THIN layer of mascara. If you apply too much, take a cotton ball and gently blot it for a more natural look.
If you have naturally thick eyebrows, take a soft brow brush and shape them. If you have gaps that you wish weren't there, use a LIGHT eyebrow pencil or eyeshadow and only apply it in the gaps and then brush your brows.
Grab a neutral eyeshadow that is no more than two shades darker than your skin tone. Gently apply it over the eyelids, but don't go too heavy.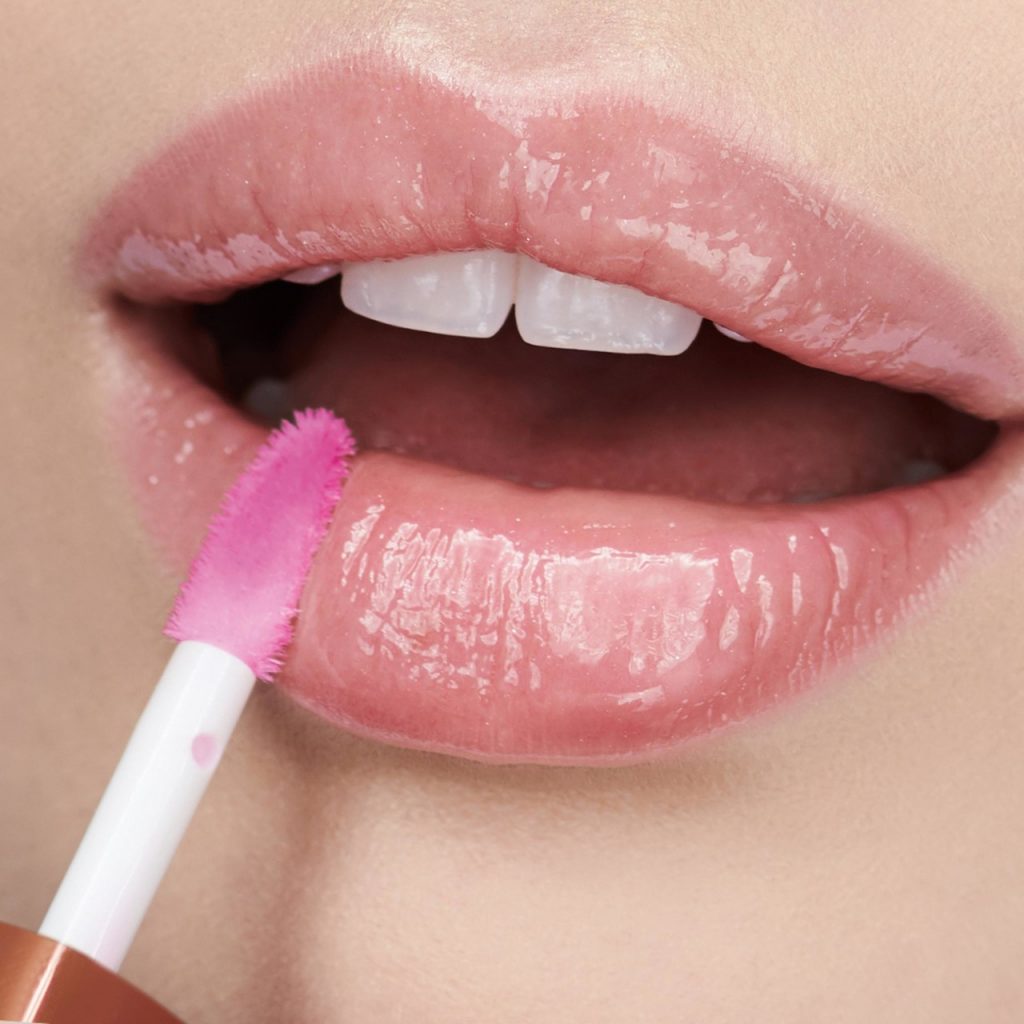 You can use lipstick, just keep it a neutral color. Opt for a color that is within your natural lip color or at the most, one shade darker. Gently dap the color on – don't drag it and finish it off with your favorite lip gloss.
There's nothing less 'natural' then eyeliner. No matter how thin you apply it, you won't look natural. Curling your lashes and applying natural eyeshadow will make your eyes pop without the need for eyeliner.
If even after all of these steps, your face still shines, grab a big blush brush and a powder that matches your skin tone and apply a light layer all over your face.
The natural makeup look helps you feel 'complete' while not looking overdone. It's a quick and easy way to get ready in the morning without taking up too much time!
Follow us on Facebook – www.facebook.com/cosmeticrepsuk
To join Avon Online please visit – https://makeupinbusiness.co.uk/join-avon
Zoe Davies – Avon Independent Executive Sales Leader
Shopping With Avon;
Are you Interested in Joining Avon?;
Avon Tips For Representatives;