Avon Eve Discovery Collection
Avon Eve Discovery collection to enhance the special moments in your life
I want the fragrance I wear to reflect every aspect of me – Eva Mendes >
Eve Elegance EDP – be remembered
Pomegranate, jasmine, petals and amberwood. 50ml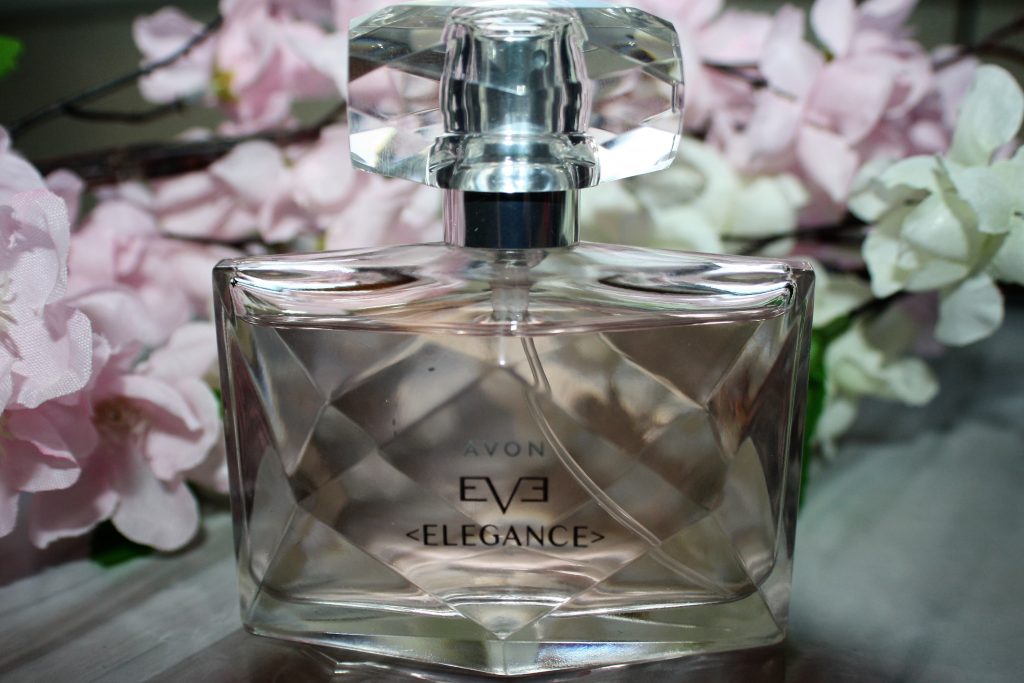 Eve Confidence EDP – conquer the world
Blackcurrant, frangipani and oakwood. 50ml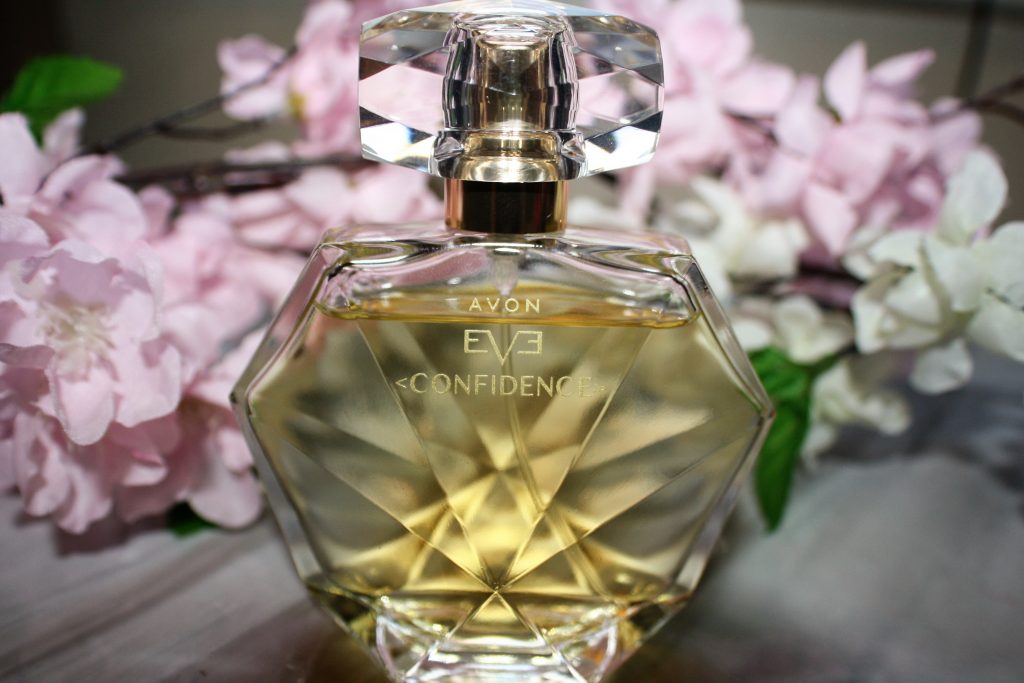 Eve Alluring EDP – empower your seduction
Pink plum, neroli and sandalwood.  50ml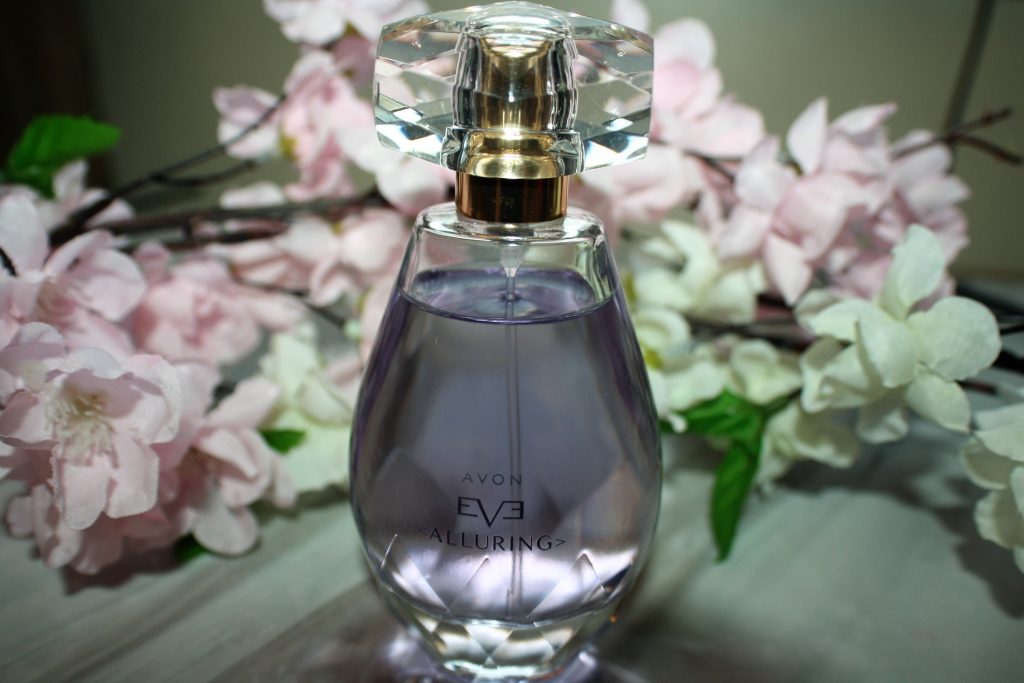 Discover your FREE gift when you purchase any Eve Discovery perfume from Avon brochure 5 2018 at £14.
FREE gift includes – nutra-effects hydration day cream 50ml and gel night cream 50ml, EDP purse spray 10ml, body lotion 150ml, Planet Spa relaxing provence bath milk 250ml and branded gift bag.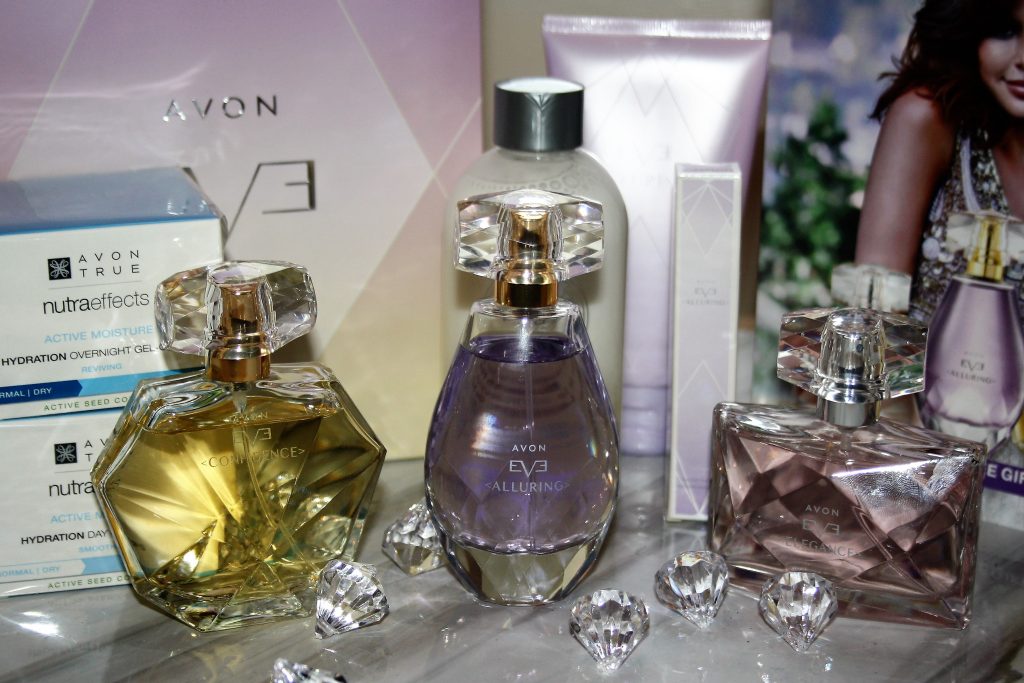 A different scent for each moment of your life….start collecting the Avon Eve Discovery collection today.
American model, actress and business woman is the face of the Eve fragrances, launching her first perfume in collaboration with Avon in October 2017.  Avon Eve Duet was Avons first dual ended fragrance.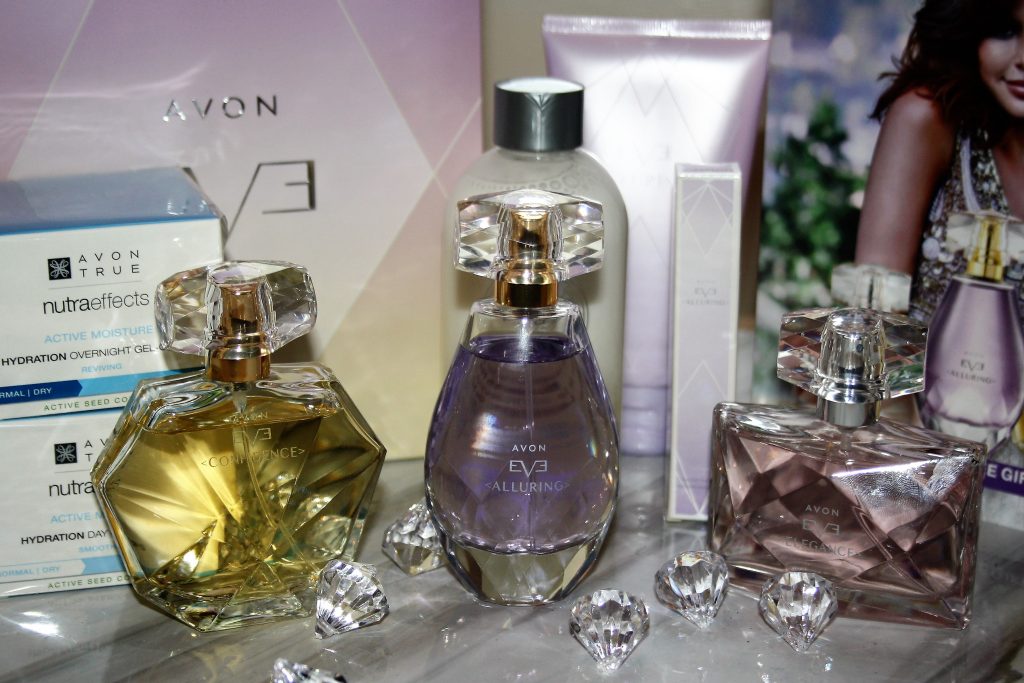 Shopping With Avon;
Are you Interested in Joining Avon?;
Avon Tips For Representatives;
To join Avon Online please visit – https://makeupinbusiness.co.uk/join-avon
To buy Avon Online please visit – https://www.avon.uk.com/store/beautyonline
Zoe Davies – Avon Independent Executive Sales Leader

GUTE-URLS
Wordpress is loading infos from uk
Please wait for API server guteurls.de to collect data from
www.avon.uk.com/beauty-service...