Avon Protinol – use 1 ampoule a day for a week to help restore 7 years of collagen loss in 7 days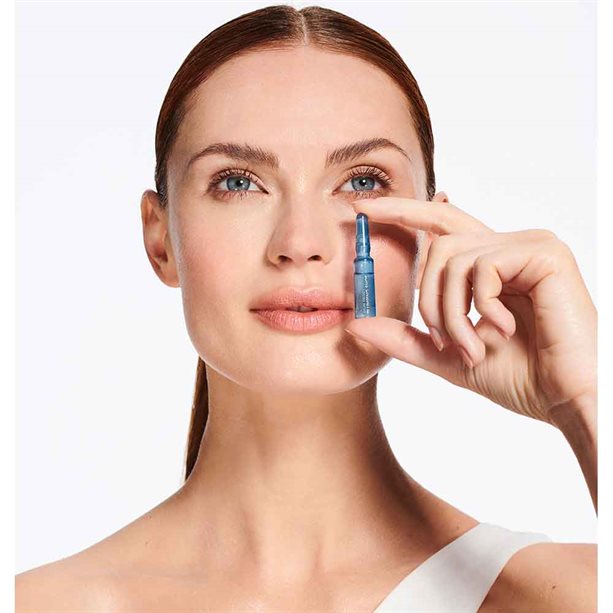 With Anews patented Protinol Technology. The Result? plumper, firmer, transformed-looking skin …. your best skin in years
The secret to baby skin – Protinol Technology gives skin a better-quality collagen boost by increasing collagen III, the secret to a baby-like bounce.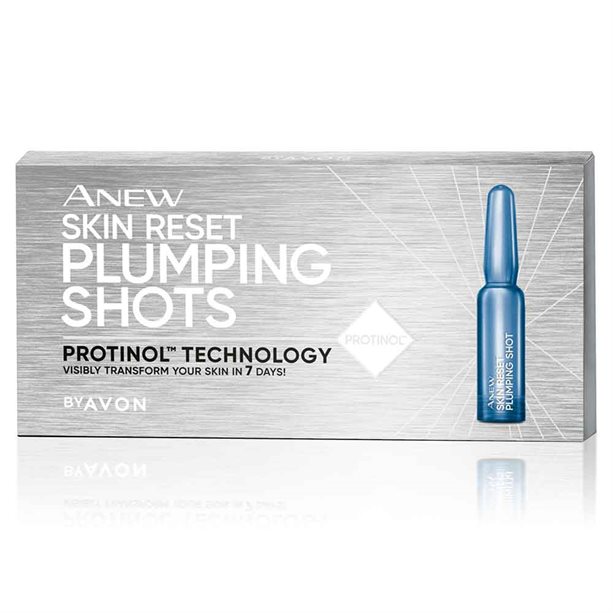 How to use Avon Protinol: snap off the cap and smooth the serum over cleansed skin. Use once daily before your day or night cream. For optimum results, complete the 7-day reset once per month.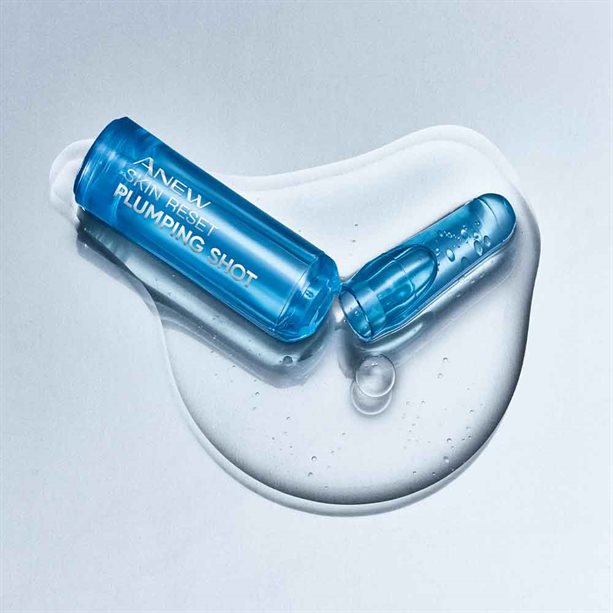 How Protinol Technology works to give you visible results from day 1; as we age, we lose collagen. Some creams build collagen I, but don't improve levels of collagen III. Plumping shots boost both types of collagen for skin that bounces back.
Buy Avon Anew Protinol Plumping Shots online here – 7 ampoules just £15 (normally £18) Delivery in 3 to 5 days.
Follow us on Facebook – www.facebook.com/cosmeticrepsuk
To join Avon Online please visit – https://makeupinbusiness.co.uk/join-avon
Zoe Davies – Avon Independent Executive Sales Leader
Shopping Avon;
Are you Interested in Joining Avon?;
Avon Tips For Representatives;