Avon Eve Duet
Introducing Avon Eve Duet, Avon's first dual-ended, mixable fragrance.  The dual-ended perfume bottle of two complementary scents is designed so you can wear them separately or layer together to create a blend that's unique to you.
"Layering perfumes to create your signature scent is cutting edge in fragrance now. Two 30ml perfumes designed to be layered can cost up to £88! (price sourced 20/7/17) Avon Eve Duet allows you to try the trend for just £20, saving a staggering £68." says Rachel Ellis, Avon Uk's fragrance expert
Dual-sided with a scent for your Radiant side – sparkling, fruity floral that lets your inner happiness shine and a scent for your Sensual side – an addictive, woody floral that exudes mystery and allure.
Buy Avon Eve Duet online – https://bit.ly/Eve-Duet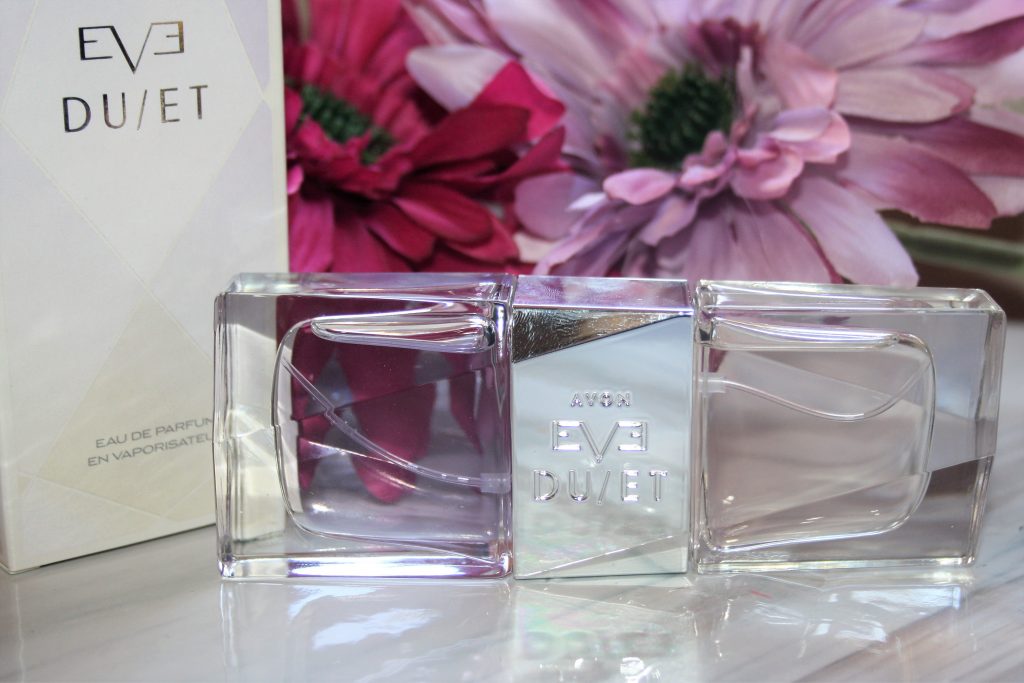 Eva Mendes – The face of Avon Eve Duet
"I want the fragrance I wear to reflect every aspect of me" – says Eve Mendes, Hollywood actress, business woman, mother and the face of Avon's new fragrance Eve Duet.
Here's a quick glimpse of Avon's first dual ended fragrance Eve Duet, launching in Brochure 17 2017.
Eva Mendes talks Fragrance and Avon Eve Duet –
Eva Mendes tells us why fragrance is so important to her and why she loves our first duel-ended fragrance Avon Eve Duet.
Buy Avon Eve Duet online – https://bit.ly/Eve-Duet
Shopping With Avon;
Are you Interested in Joining Avon?;
Avon Tips For Representatives;
To join Avon Online please visit – https://makeupinbusiness.co.uk/join-avon
To buy Avon Online please visit – https://www.avon.uk.com/store/beautyonline
Zoe Davies – Avon Independent Executive Sales Leader