Avon Products Inc and Kenzo announce an exciting new global partnership.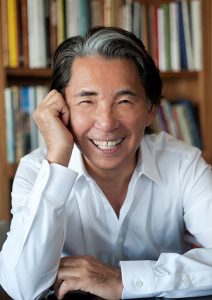 Recently Avon announced a new global partnership with renowned designer Kenzo Takada.  Kenzo is a leading designer across the world and known for his beautiful luxury fragrances, along with couture fashion lines, skincare products and also homeware.
Kenzo is known for creating innovative styles and his top selling fragrances that bring together the best elements from both the East and the West. This expert blending has of course been influenced by his own Japanese culture along with having close connections to Paris. Kenzos flagship fragrance is now FlowerbyKenzo and since 2001 there has also been a Kenzo skin care line. His eponymous fashion house was established in Paris in 1970 and his avant-garde looks favoured since that time by A list celebrities. In each design, Kenzo emphasizes beauty and positivity; a personal mantra that resonates with the central messaging at the very core of Avon itself.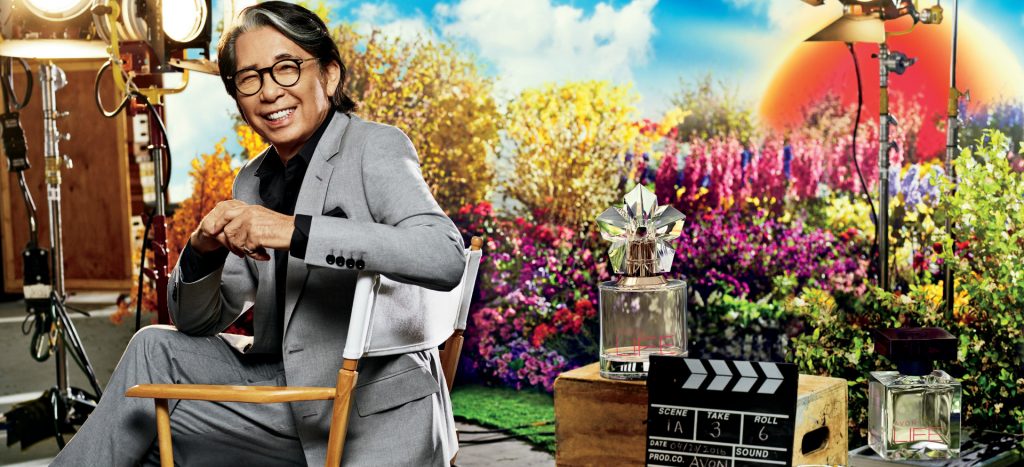 Avon LIFE By Kenzo Takada –
A new fragrance line has been built around the promise to Live Life Beautifully.  Encapsulating the unwavering positivity at the heart of Kenzo Takada's designs and personality, including a scent for men and a scent for women.  Meaning everyone can try out these amazing new fragrances and the line will launch in the UK on 20 October 2016.
Beyond the fragrance launch, Avon and Kenzo Takada are collaborating on a fashion line with inspirational pieces available in the UK early 2017. This is sure to be another beautiful range.
Kenzo is currently the acting Honorary President of the Asian Couture Federation. His first fragrance launched in 1988 – Kenzo de Kenzo. The brand's flagship fragrance is now FlowerbyKenzo.
Kenzo said: "Having previously developed premium fragrances I wanted to work with Avon to collaborate on a new collection with wide accessibility to women across the world.  My experience with the Avon team has been incredible.
"Thanks to their passion, positivity and energy, we have created a timeless and distinctive fragrance line that conveys the splendor of the natural world and conveys beauty and positivity. I'm thrilled with the end result."
Our Executive Vice President and Chief Marketing and Social Selling Officer at Avon, Fernando Acosta added: "Kenzo Takada is a true visionary, and a consummate professional. He personally worked with our team to develop every aspect of these fragrances, from the olfactory notes to the design of the bottles.
"His vision is unparalleled and his sense of optimism and beauty is akin to the very essence of what Avon stands for. We are so fortunate to have forged this partnership, and we are eagerly anticipating our next steps together."
Avon Life by Kenzo Takada –
Avon Life by Kenzo Takada for Her EDP is a luxurious blend of waterlily, violet and iris flower.  Just £24 for 50ml with a FREE GIFT worth £36.50* – the gift includes;
Luxury gift bag
Avon Life for Her Body Lotion 150ml
Avon Life for Her perfumed body spray 75ml
Anew Clinical Resurfacing Peel Pads
Advance Techniques 360 nourishment morrocan argan oil treatment mask 150ml
Extra Lasting lipstick in ravishing rose
Avon Life by Kenzo Takada for Him EDT has vibrant, fresh and refined notes of black pepper, violet leaves and cedar wood.  Just £24 for 75ml with a FREE GIFT worth £36.50* – the gift includes;
Luxury gift bag
Avon Life for Him deodorant body spray 150ml
Avon Life for Him hair and body wash 200ml
Anew Clinical Resurfacing Peel Pads
Advance Techniques 360 nourishment morrocan argan oil treatment mask 150ml
Extra Lasting lipstick in ravishing rose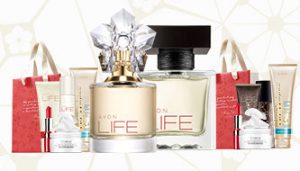 Avon Life by Kenzo Takada is available to order from brochure 17 2016. (*FREE GIFT available when orders from brochure 17 2016)
To join Avon Online please visit – https://makeupinbusiness.co.uk/join-avon
To buy Avon Online please visit – https://www.avon.uk.com/store/beautyonline
Zoe Davies – Avon Independent Executive Sales Leader
Shopping With Avon;
Are you Interested in Joining Avon?;
Avon Tips For Representatives;
Save
Save
Save
Save
Save