Avon mark. Epic Lipstick
A new addition to the mark. makeup range is the Avon mark. Epic lipstick.  This lipstick is the only one in the Avon makeup range to have a built-in primer for smooth, even, flawless application and long lasting colour.
With pigment packed shades, the colour you see is the colour you get.  Avon mark. Epic lipstick boasts twice the pigmentation of regular lipsticks which provides hours of budge-proof colour in one sweep.  Easy to apply, just one coat provides a beautifully smooth, non-cakey finish.  With a creamy feel the lipstick softens and moisturisers with a balm like feel.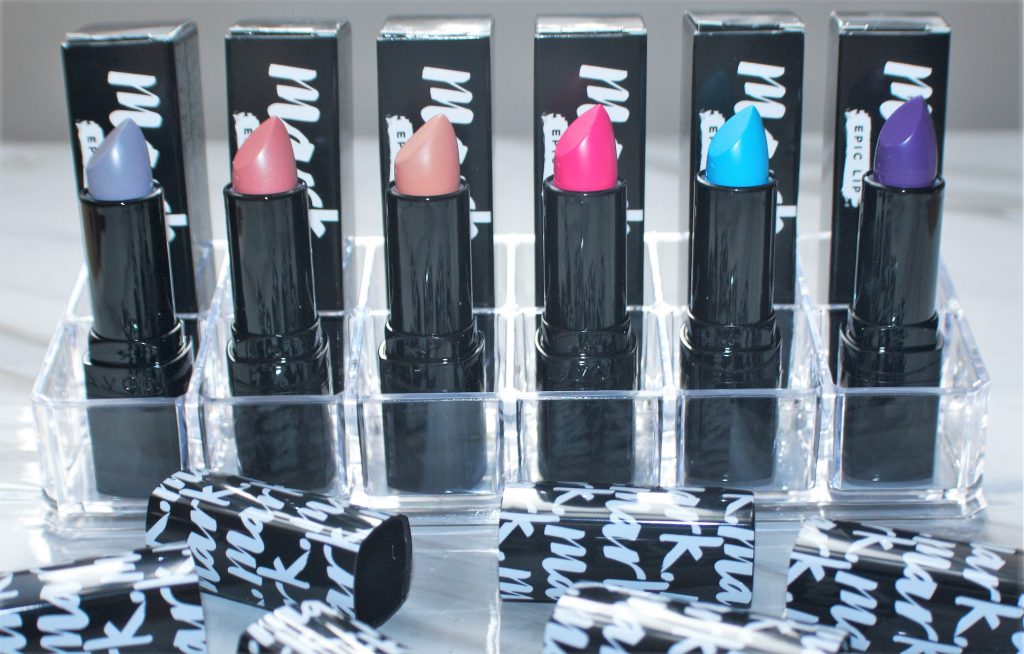 Epic lipstick is available in twenty two creamy shades –
Nudes –  Nude attitude, wink of pink, get cheeky, rosy outlook.
Pinks – Luv U, be loud, pink punch, blushing beauty.
Corals and reds –  Coral burst, red extreme, berry bold, heart breaker.
Mauves and wines –  Extreme mauve, sangria shock, temptress.
Purples and blues – Enchanted, spellbound, blue suede.
Nude browns – Chocolate treat, street style.
Online exclusive shades – Wave runner and grey matters.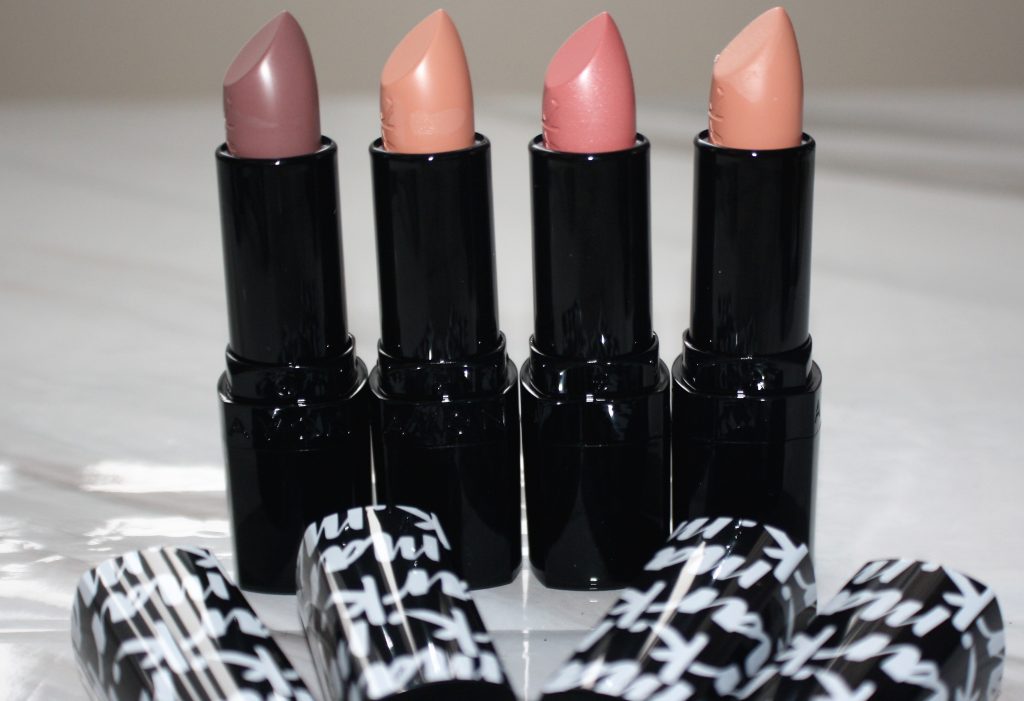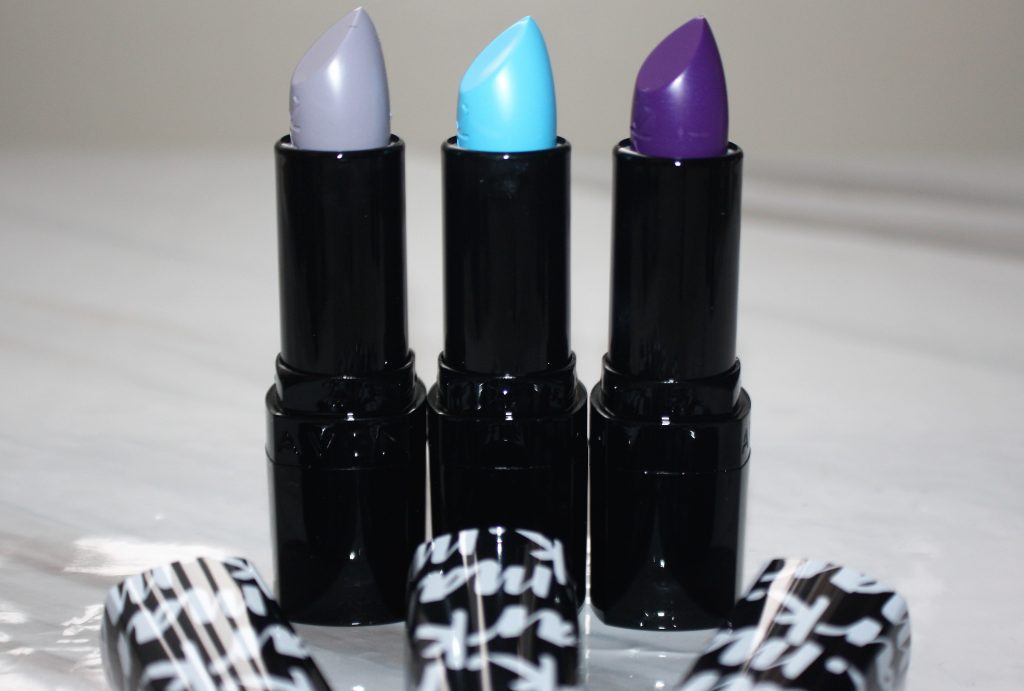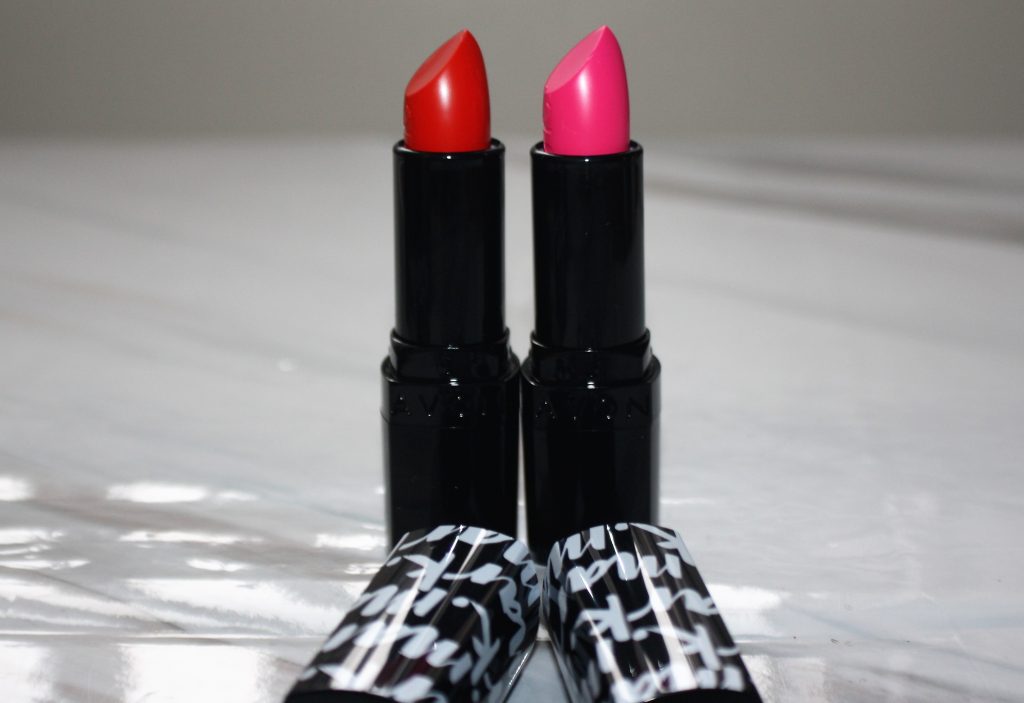 Blues and greys are definitely not shades you'd normally get from Avon!!  The finishes vary from creamy to shimmering.   The packaging is black with the mark. logo printed in white.
Avon mark. Epic lipstick is launching in February 2018, you also get a free gift set with every two purchased across pages 6-7 and 14-25 (brochure six only).
[urlpreviewbox url="https://www.avon.uk.com/beauty-service/latest-offers/c06-epic-lipstick/1890006/latest-offers/?exm=share-social-twitter&attach=16604564″/]
Shopping With Avon;
Are you Interested in Joining Avon?;
Avon Tips For Representatives;
To join Avon Online please visit – https://makeupinbusiness.co.uk/join-avon
To buy Avon Online please visit – https://www.avon.uk.com/store/beautyonline
Zoe Davies – Avon Independent Executive Sales Leader