It was the time of year again for Avon UK Sales Leaders to celebrate achievements with the Avon Flourish Event!
UK Avon Sales leaders were invited to join in celebrations and share success stories at the Avon Flourish event 2017.  We were hosted again by the lovely Karla Kubikova, Executive Director of UK sales at the Hilton hotel, Birmingham.
Tuesday 17th January was the date for 2017.  We were invited to arrive between 4pm and 6pm to register and then go into the Palace Suite for coffee.  At 6.30pm pre dinner drinks were served in the Kings Foyer, followed by our Gala dinner in the Kings Suite.
Wednesday 18th was our day meeting, starting at 8.30am with a call through to presentations which commenced at 9am.  We were split into divisions and called through to the Pavilion Suite, Westminster Suite and Library Suite.
With some great presentations UK sales leaders found out the new incentives and ideas that will help us grow our businesses in 2017.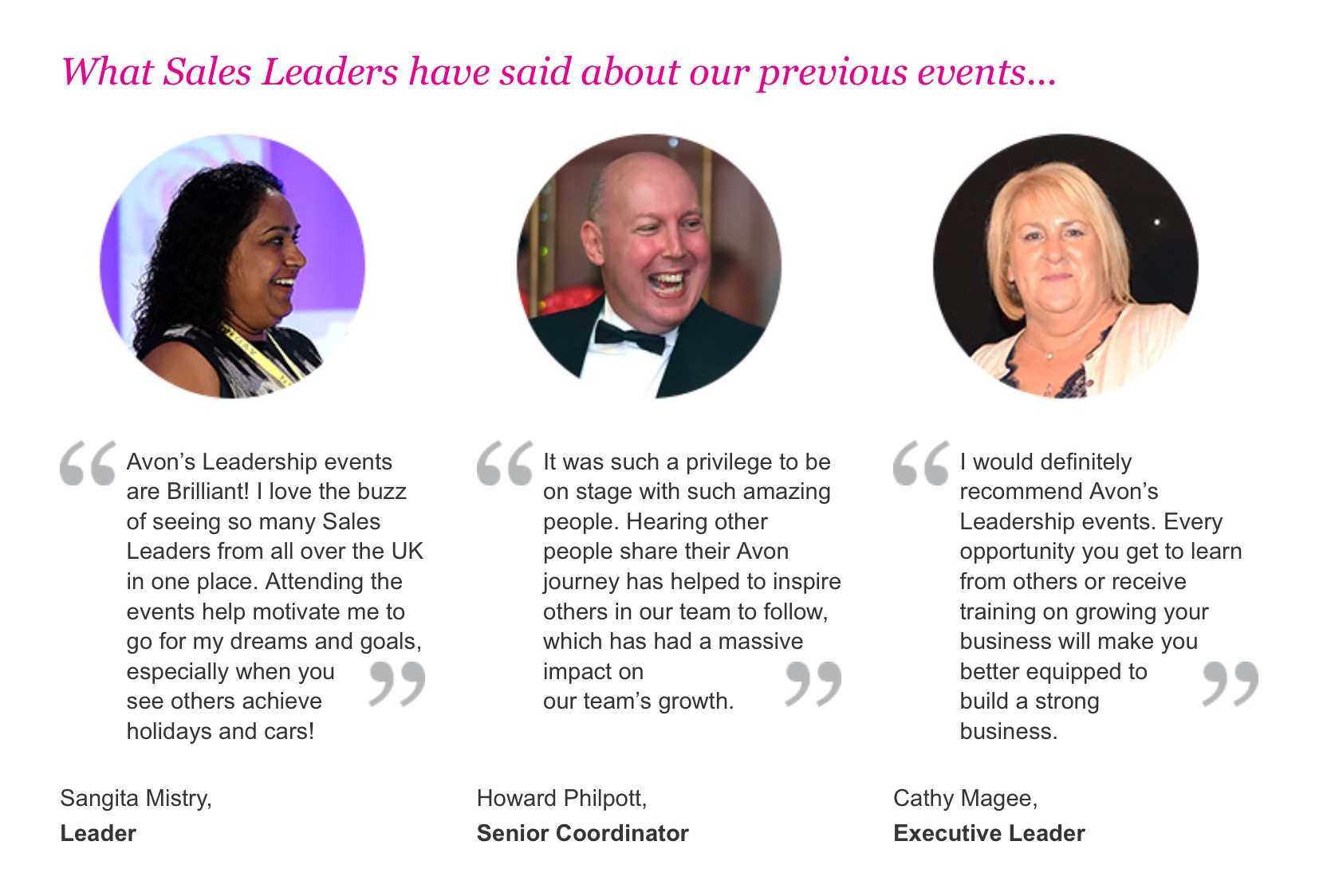 The Celebrate leadership top 20 trip was announced as Lisborn, Portugal.  This incentive awards the Top 20 ranked Sales Leaders nationally at Advanced Leader level and above.

2017 Avon Flourish event was an amazing and I was very proud to attend with some of my team members.
To join Avon Online please visit – https://makeupinbusiness.co.uk/join-avon
To buy Avon Online please visit – https://www.avon.uk.com/store/beautyonline
Zoe Davies – Avon Independent Executive Sales Leader
Shopping With Avon;
Are you Interested in Joining Avon?;
Avon Tips For Representatives;
Save