Avon Mark Liquid Lip Lacquer
Avon have just launched their new Avon Mark Liquid Lip Lacquer range, which promises moisturising comfort! Currently available in brochure 17 2017 for just £7.00, and with a free gift with every purchase.  The liquid lacquers come in a range of 12 matte and 12 shine shades, offering lipstick lovers a long-lasting, creamy, and non-sticky alternative to lip glosses and lipsticks.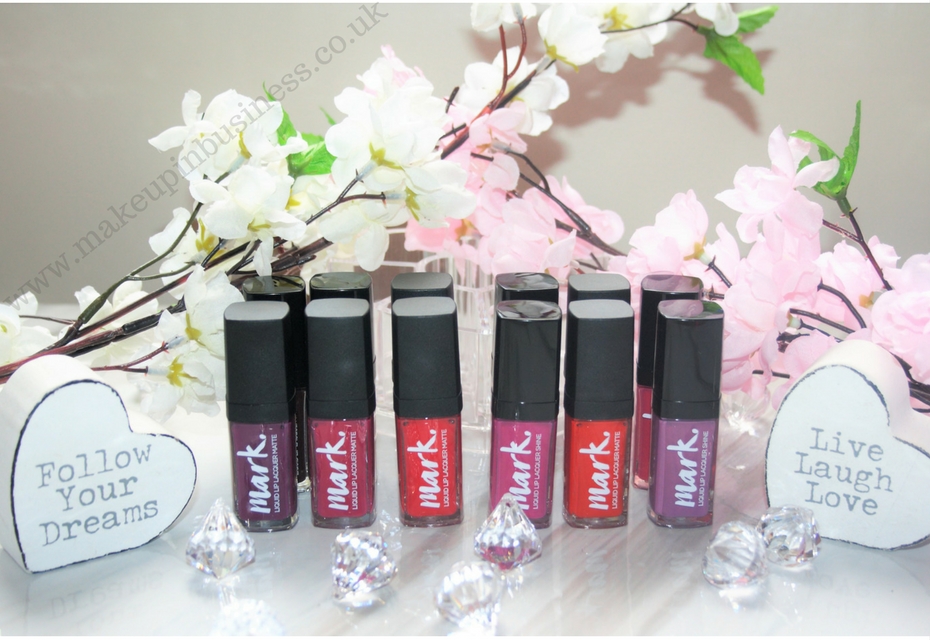 Liquid Lip Lacquers, or liquid lipstick as they are sometimes called, are the new big thing in makeup, and some of you may be wondering what the difference is. For those who want to know how to achieve the perfect, fool-proof pout – read on…..
So what's the difference?
Liquid lip lacquers have the pigment of a lipstick, but the sheen of a gloss, and they also boast significant staying power. If properly applied, and left to dry, they will not transfer on to cocktail glasses, drinks straws, or the lips of your other half!
These products are made to stay put, which also means you have to be careful when applying it. One wrong move and you will find it very difficult to correct any mistakes.
Unlike other products for your lips, you only need one coat for full coverage and a pop of colour. However, they are buildable if you want to go for a really dramatic look.
Some products on the market you apply and leave to set, before applying a balm or gloss on top, for others such as Avon's liquid lip lacquer there's only one step for application. Some products can be quite drying, so remember to pack your Vaseline to give your lips a moisture boost throughout the day.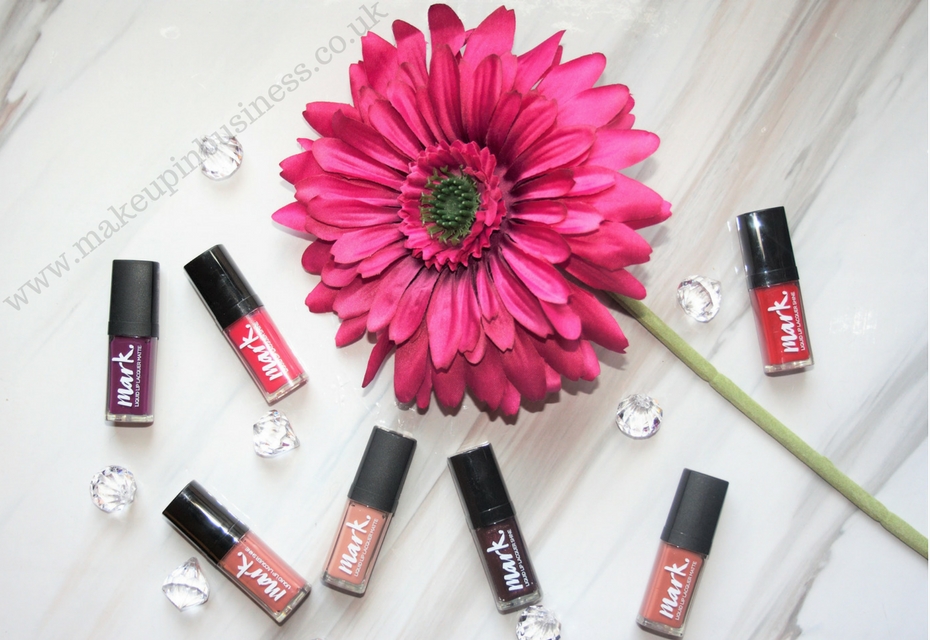 Buy Avon Mark Liquid Lip Lacquer at https://bit.ly/AvonLiquidLipLacquer
Shopping With Avon;
Are you Interested in Joining Avon?;
Avon Tips For Representatives;
To join Avon Online please visit – https://makeupinbusiness.co.uk/join-avon
To buy Avon Online please visit – https://www.avon.uk.com/store/beautyonline
Zoe Davies – Avon Independent Executive Sales Leader