Avon Have Christmas All Wrapped Up in 2017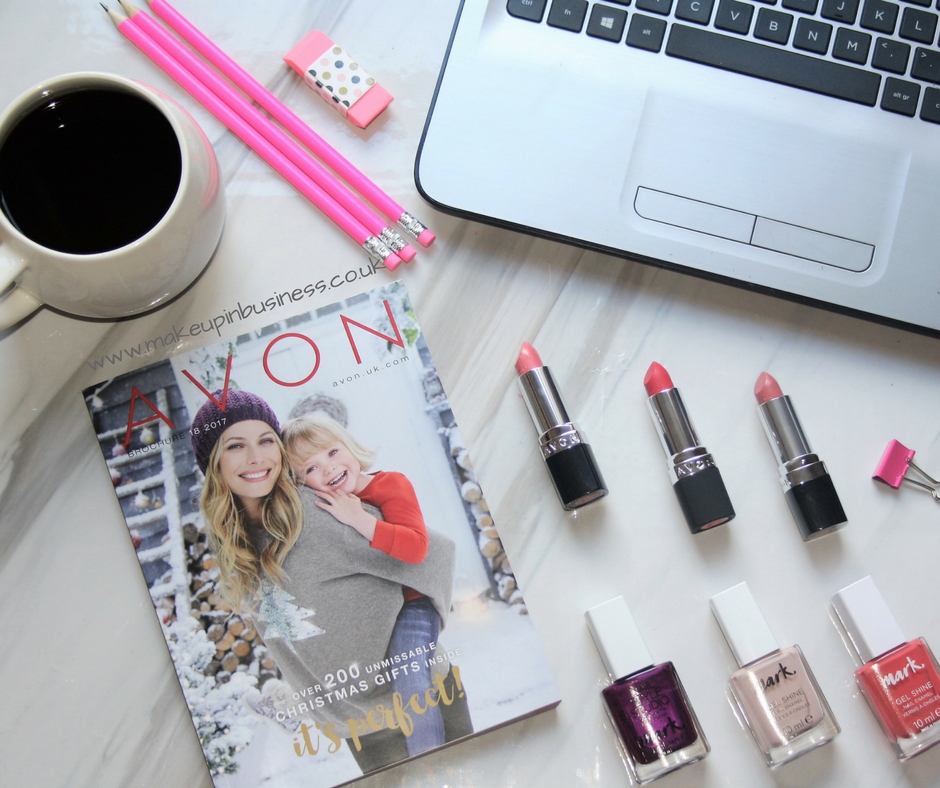 Avon Christmas Brochure 18 2017 has over 200 unmissable Christmas gifts, all available to order online with courier delivery in 3 to 5 days.
>>>>>>>> Shop Avon Online Here <<<<<<<<<<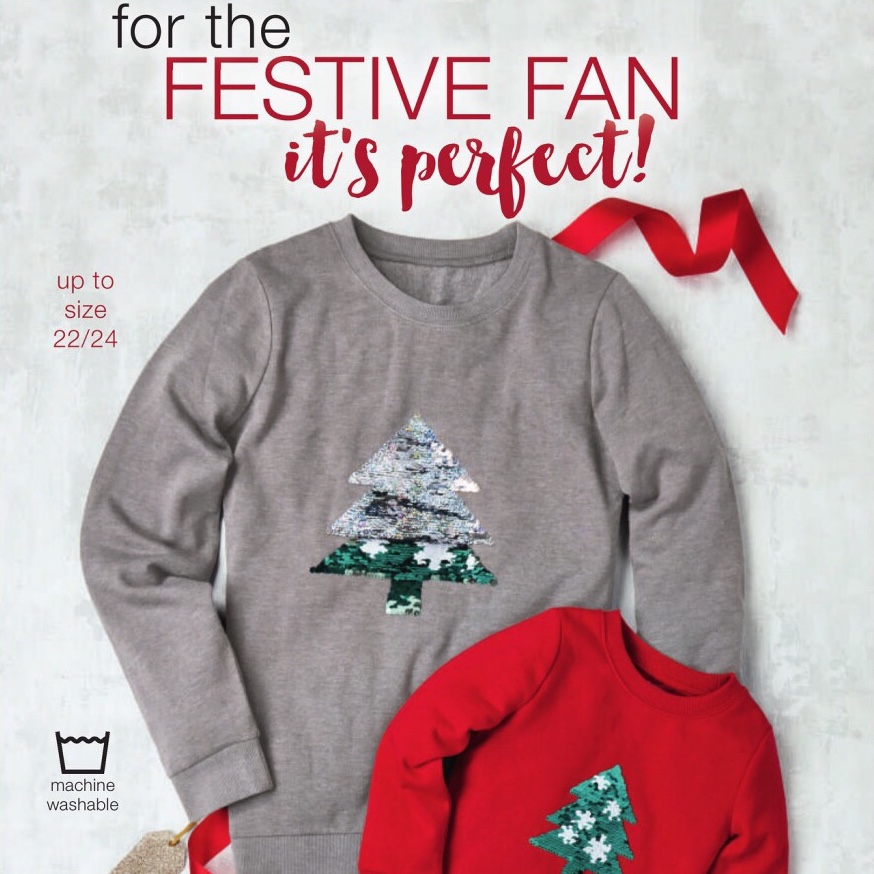 Christmas Sequin Jumpers – who doesn't love a Christmas jumper?  With reversible sequins these are perfect for festive fans.
Adults grey jumper £18.50 – Kids red jumper £10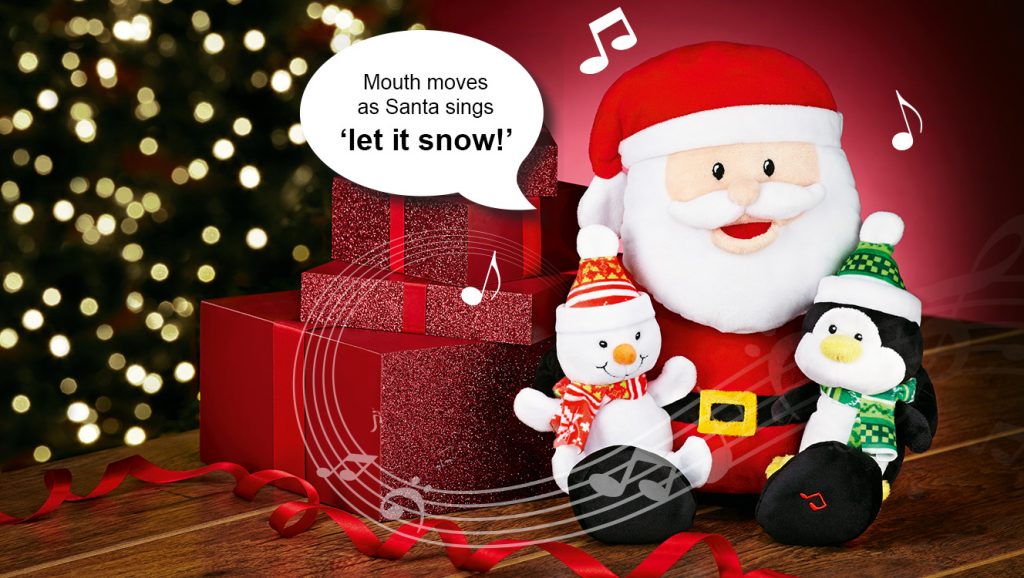 Singing Santa and his dancing chums only £16 in brochure 18 2017, save £10.
Sprinkle Christmas cheer far and wide with Santa and his chums, 27cm tall they sing 'let it snow'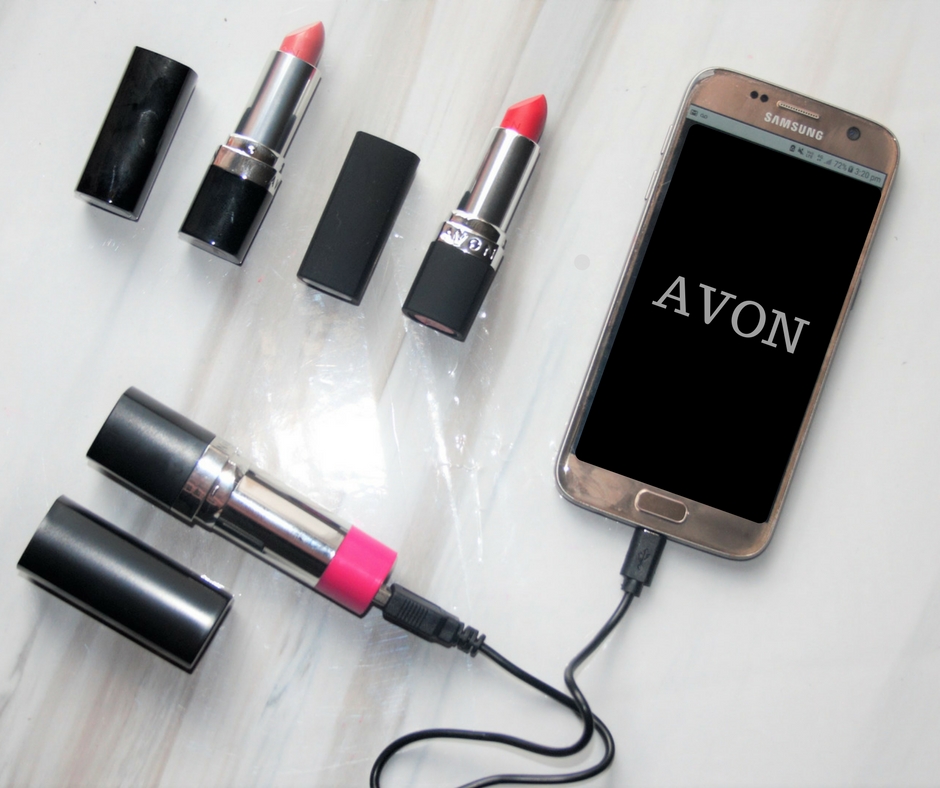 Lipstick Power bank – on offer in brochure 18 2017 at just £6 with a £10 spend in the brochure.
Perfect stocking filler for any make-up-loving smartphone addict.
>>>>>>>>>> Shop Avon Online Here <<<<<<<<<<
[huge_it_gallery id="10″]
Shopping With Avon;
Are you Interested in Joining Avon?;
Avon Tips For Representatives;
To join Avon Online please visit – https://makeupinbusiness.co.uk/join-avon
To buy Avon Online please visit – https://www.avon.uk.com/store/beautyonline
Zoe Davies – Avon Independent Executive Sales Leader