Avon Campaign 12 2017 UK Brochure Online
View Avon Campaign 12 UK Brochure Online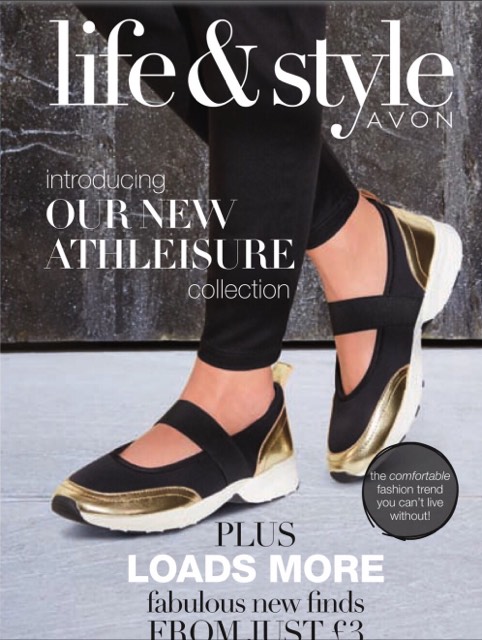 View Avon Campaign 12 Sale UK Brochure Online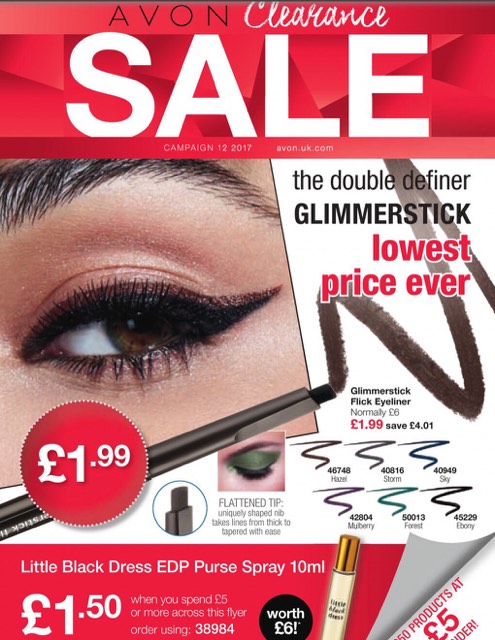 Avon Campaign 12 2017 UK Brochure Online – Avon Catalogue – For the current Avon campaign catalogue, click here
Avon Campaign 12 2017 is valid from – Saturday 24th June 2017 to Friday 14th July 2017.
Highlights of Avon Brochure 12 2017;
Introducing the new 'blushed' shades of matte lipstick.  Rediscover the matte lipstick that's more matte than MAC!!
Imari – Avons worldwide no.1 seductive scent – 1 sold every second.  Sparkling Italian lemon, luxurious jasmine and addictive vanilla.
Fragrances for the home – choose from reed diffusers or glass candles in salted caramel, ocean mist or white floral.
Featuring the new designer collection for 2017 from T by Tabitha Webb, starting in brochure 12 with a gorgeous weekender bag and matching purse.
View Avon Campaign 12 UK Brochure  Online
Shop Avon Campaign 12 2017 UK Brochure Online
When you've finished browsing the online brochures, you can place your order quickly by shopping by product or product number from my online store.  Please make sure the campaign brochure is still valid, last order date for Campaign 12 is Friday 14th July 2017.
Click on Quick Shop, which is on the main menu bar next to Products.
You can then add all your items by entering the product number or scroll down and search for your products.
Checkout and choose your preferred delivery method.
Direct Courier Delivery – You can select from two options:
Standard delivery –

Order delivered within 3 to 5 working days from dispatch.

Express delivery  – Orders placed before 1pm (Monday to Friday excluding bank and public holidays) delivered the next working day. All orders placed after 1pm we will endeavour to dispatch within 2 working days.

Representative Delivery – Available in the DE7 area.
Follow MakeUpInBusiness on Facebook to keep up to date with the latest offers and new Avon products – www.facebook.com/cosmeticrepsuk
Watch our latest TV ad for the UKs no.1 compact foundation
True Colour Cream-to-powder foundation now available in 18 shades, the best just got better!
How well do you know your lipsticks?
When it comes to putting on lipstick for many of us we grab something that looks fairly nice in a colour and at a price we like.
However, sometimes taking a little extra time to consider what type of lipstick you are buying can have other benefits than just adding colour to your lips.
There are various types on the market from moisturising and nourishing to long-lasting, gloss and matte.
So how do you choose?  There's no right or wrong type, style or colour of lipstick you should be wearing and a lot of it is to do with style choice.
Shopping With Avon;
Are you Interested in Joining Avon?;
Avon Tips For Representatives;
To join Avon Online please visit – https://makeupinbusiness.co.uk/join-avon
To buy Avon Online please visit – https://www.avon.uk.com/store/beautyonline
Zoe Davies – Avon Independent Executive Sales Leader