Thank you for contacting MakeUpInBusiness – Avon.
If you are interested in joining Avon then one of the team will be in touch within the next 24 hours.
To find out more about Avon have a browse of our FAQ online guide – click here
New representatives have the choice of exclusive starter kits – have a browse here.
If you wish to sell Avon online MakeUpInBusiness team members have access to a dedicated Social Media Marketing training group and regular training.  Watch our online selling hints and tips video here.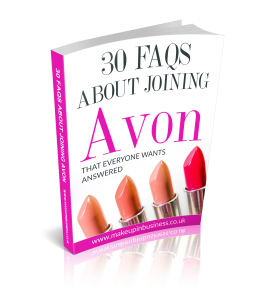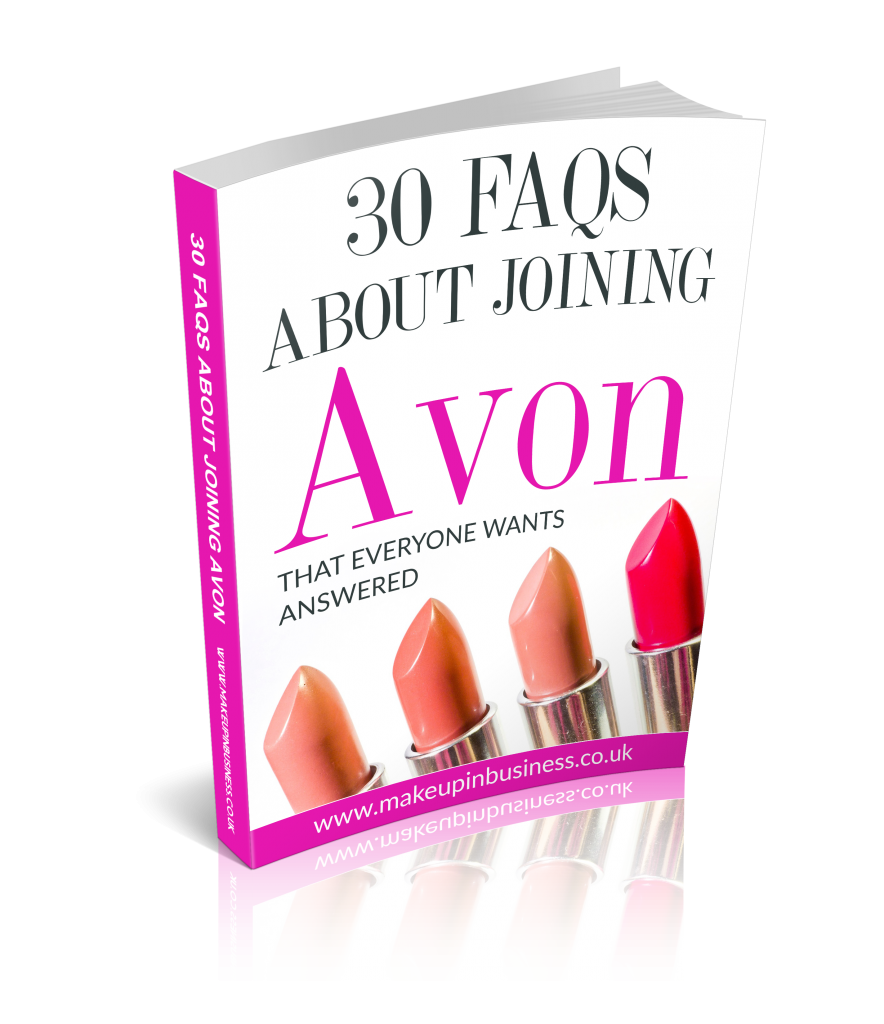 If you clicked the 'become an online customer' option you will receive an email shortly – have a look through the online store at https://www.shopwithmyrep.co.uk/avon/beautyonline